Linux Web Hosting Control Panel
Configure password-protected directories
Track number of website visitors
Fight Spam, Create email accounts, forwarders
Our web-based control panel makes site management a piece of cake. Empower your customers and offer them the ability to administer every facet of their website using simple, point-and-click software.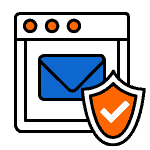 Create email accounts, forwarders, and autoresponders as well as account and user-level filtering to manage email. Fight spam with BoxTrapper, Apache SpamAssassin, and email authentication. Then, use mailing lists to broadcast your message.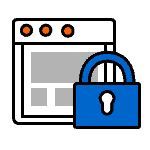 Configure password-protected directories, IP address denials, SSL/TLS, and GnuPG key settings to restrict access. Protect your site with HotLink Protection, Leech Protect, and ModSecurity.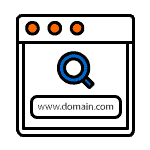 Set up subdomains, addon domains, parked domains, and redirects to point visitors in the right direction. Identify your site with Simple DNS Zone Editor and Advanced DNS Zone Editor.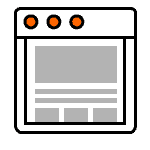 Take advantage of third-party software for blogs, bulletin boards, guest books, eCommerce, and more to build a robust, dynamic site.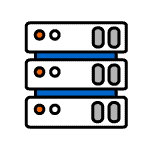 Edit and back up files and folders while monitoring your website's disk space usage. Store large amounts of data and limit access using MySQL and PostgreSQL databases.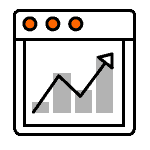 Know your audience and track your website's performance using Webalizer and AWStats that allow you to track number of visits, and number of unique visitors, visits duration and last visits, authenticated users etc!
Instantly Install with 400+ Applications & 1000+ Scripts with Just 1-click!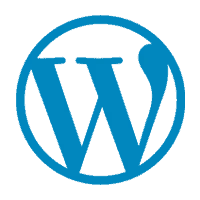 WordPress is one of the most widely-used and customizable website platforms. Install WordPress in a single click.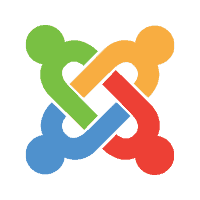 Trusted by millions and a growing force in the CMS world, Joomla is known for being both highly customizable & user-friendly.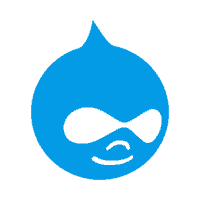 Generally used for more ambitious websites, Drupal allows for a customizable and highly-scalable environment.
Magento is designed with E-commerce in mind, providing user-friendly tools intended for building online stores.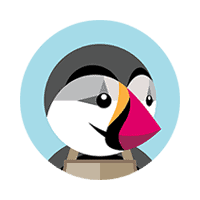 Designed for E-commerce solution. PrestaShop lets you create wonderful product catalog that convert visitors into paying customers.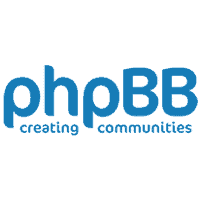 phpBB is excellent tool for creating an online community for open discussion. Easily build a forum or bulletin board website.
The following are the Linux Hosting Plans that come with cPanel:
Cater beyond the needs of a business/blog/personal website
SSD VPS offers virtualized server access with affordable prices. 10X faster with SSD storage.
Private resources, perfect for heavy traffic and large amounts of data.