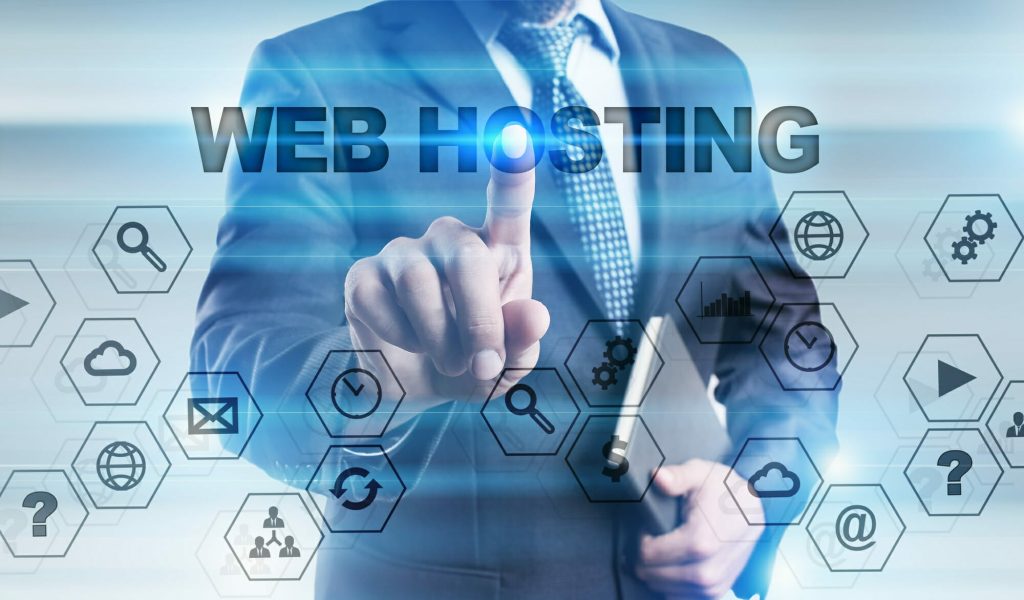 If you're a blogger or plan to start one, you'll want to learn everything you can about CMSs and web hosting before you get started. Because, while CMSs are designed to save you time and money, they can be frustrating to use if you don't understand how they function or how to utilise one. Furthermore, web hosting can be perplexing if all you want to do is start a blog rather than create a completely functional website with several pages.
Here are three facts regarding content management systems and web hosting that every blogger should know.
1. Web Hosting and CMS Capabilities in terms of security and backup
You should always make sure your blog's material is backed up and safe. Don't take the chance of losing content, permanently deleting files, or exposing your subscriber information. Ascertain that the server on which your blog is hosted is secure and safe, and that your CMS has scheduled updates and backups. You'll also want to choose a web hosting company that has a high level of server uptime and doesn't crash your website on a regular basis. When choosing a web hosting company, look at user testimonials and comments to make sure it's safe, secure, and dependable.
2. Costs and Management of Web Hosting
When choosing a web hosting service for your blog, make sure you understand exactly what you'll be charged and when you'll be charged it, as well as the payment alternatives available. Also, be clear about how you'll use your preferred CMS to handle your blog's domain name and web hosting service. It's normally recommended to go with a web hosting service that also allows you to utilise a CMS to design and maintain your blog to keep things manageable, cost-effective, and simple to comprehend.
3. Features, Capabilities and Support for Web Hosting Services
Make sure you choose a web hosting plan that offers limitless bandwidth and storage, as well as site speed, security, scalability, and customer support. Otherwise, you may encounter problems such as being unable to add files to your CMS or being unable to increase visitors to your expanding blog. Alternatively, your blog's traffic may suffer as a result of poor site speeds and limited bandwidth. If you do run into an issue, make sure you know who you can and should contact at your web hosting service provider for technical assistance or billing questions.