Virtual Machine Reseller Hosting
Customize your VM Reseller Hosting package
Virtual Machine Reseller Hosting Plans
Create Your Own Hosting Packages For Your Customers
"With the Wesbytes private label reseller plan, you may resell web hosting services at your own price." Unless you notify your clients, they won't know you're reselling our hosting. You may feel confident that you have discovered the best reseller web hosting services available with our cpanel reseller hosting. You may mix and match our reseller plans with your own value-added services like web design, programming, consulting, and more."

Low Cost
Reseller hosting clients get wholesale bandwidth and storage, and anything they sell earns them a portion or all of their earnings.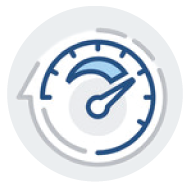 Saving Time
A wide range of automated technologies are available to simplify the whole reselling process and save you time from having to start from zero.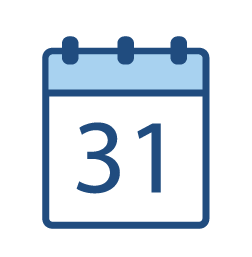 Managed
Because our systems and administration professionals handle all updates and upgrades, you can concentrate entirely on growing your resale business.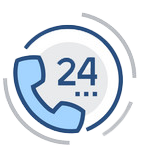 24x7 Support
Client technical concerns are always resolved quickly by our experienced support team, which is available 24 hours a day, seven days a week, including on holidays.
Why Should You Use Wesbytes Reseller Hosting?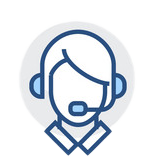 Expertise in Reseller Hosting
We have more than 40 specialists to support you on 24×7 basis.
Since 2001, Wesbytes has specialised in Reseller Hosting.
Over 32,000 active clients trust Wesbytes throughout the world.
Over 400 hosting servers are now managed by Wesbytes.
Wesbytes is quite familiar with your Reseller Hosting needs.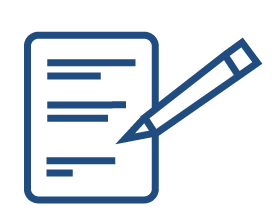 Reseller Hosting Access And Management Made Simple
Our web-based control panel allows you to simply manage everything:
Backups and sophisticated FTP are part of file management.
Subdomains, parked domains, addons, and other domains
Webmail, forwarders, autoresponders, and other email features
MySQL, PostgreSQL, phpMyAdmin, and phpPgAdmin are databases.
Softaculous, Application Installers, website statistics, and more!
Server for Reseller Hosting Optimization
Our servers have been specifically tuned for resellers' web and email speed.
Customized Reseller Hosting settings to improve server stability and performance.
24/7 live server monitoring.
Industry-leading hardware.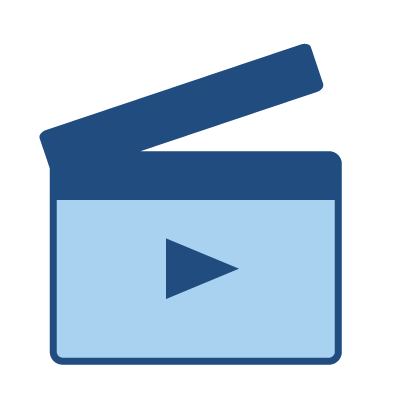 Tutorials on Reseller Hosting in Depth
Getting to know our control panel and how to navigate it.
How to verify the status of the server's loading.
How to add, delete, and update hosting packages.
How to change the suspended accounts page and suspend an account.
How to use the control panel to reduce bandwidth use and more!
If a resold account is deemed to overload the server in order to guarantee the stability and performance of our servers, we retain the right to suspend the resold account without prior warning and the right not to unsuspend the account.
Domain registration and SSL are not included in the prices.
All prices are in US Dollar.
Please contact us if you have any questions.