Host With Our Best In Class Data Centre
Our Malaysia Data Center is connected to various Tier 3 ISP backbones, allowing for a worldwide reach of 99.98 percent availability and excellent QOS. Our facilities are now being upgraded to Tier 4 status. In addition, we are one of the few IP transit service providers in Malaysia that offer SLAs. Furthermore, we have low network-wide packet loss connections to significant destinations across the world.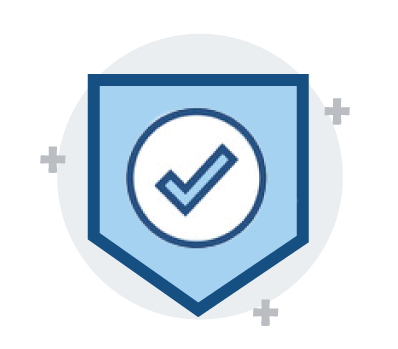 Through DDoS mitigation, our traffic monitoring protects your infrastructure from DDoS and high VPS bandwidth assaults.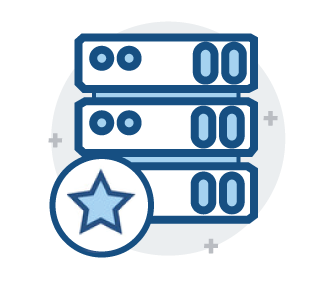 Our clean pipe network filters internet traffic and protects against malware, spam, and viruses without requiring additional hardware. Wesbytes will not let you down.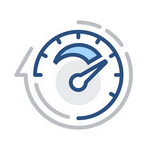 Our system eliminates all possible threats to maintain clean traffic, so you can get the maximum bandwidth you've purchased.
Advanced Monitoring Network System
To discover vulnerabilities, quarantine attack packets, and block malicious traffic, real-time network traffic was gathered.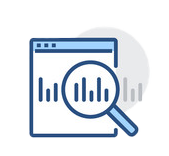 Advanced Detection Techniques
Built-in threat models, statistical and behavioral analysis were implemented to easily detect any ongoing attacks.
With our premium network, you can burst up to 10 times more bandwidth than a normal network.