DraaS
Disaster Recovery as a Service from Veeam
 Any programme, any data, and any cloud are all supported.
DRaaS for Business Continuity and Data Availability
Every second of the day, businesses confront potential calamities. Employee irresponsibility might result in client data getting into the wrong hands, or malicious actors could be planning to infiltrate their web platforms. Every area seemed to be ripe for disruption. Disaster Recovery (DR) has become an important part of a company's IT and broader business strategy, with the primary goal being to recover as rapidly as possible following an outage or disaster, reducing downtime.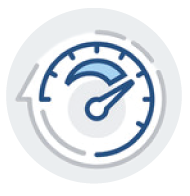 Cloud Recovery in Seconds
Veeam's Wesbytes makes disaster recovery faster and easier. By mirroring your workloads with block level replication, we enable low recovery time objectives (RTO). Scalability, multiple-site replication, quicker deployments, and more provisioning are all features of our design.
Failback and Rapid Railover
With Wesbytes and Veeam backing you up, you can have all of your off-premises data backup and disaster recovery needs fulfilled in one place. With our DRaaS solutions, you can quickly failover all of your IT workloads – apps, data, servers, and systems — and return to the original data centre.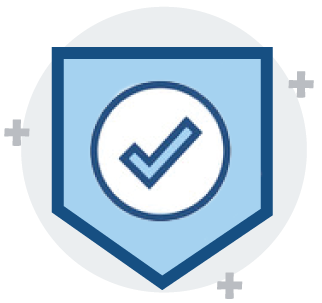 Designed with security in mind
Disaster Recovery from Wesbytes provides superior compute levels for the most demanding applications. During failover tests, our comprehensive penetration testing uncovers all the weaknesses that your IT infrastructure may be vulnerable to in the event of a disaster.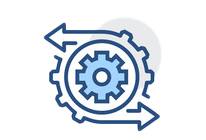 Customizable and adaptable
Users' expectations and demands are totally met by Wesbytes DRaaS solutions. It is customised to meet the needs of unique business processes, apps, data, and workflows. When it comes to disaster recovery services, we provide a number of RPO and RTO options to meet your needs.
Let our specialist provide you the best solution
Leave your contact, and we will get back to you.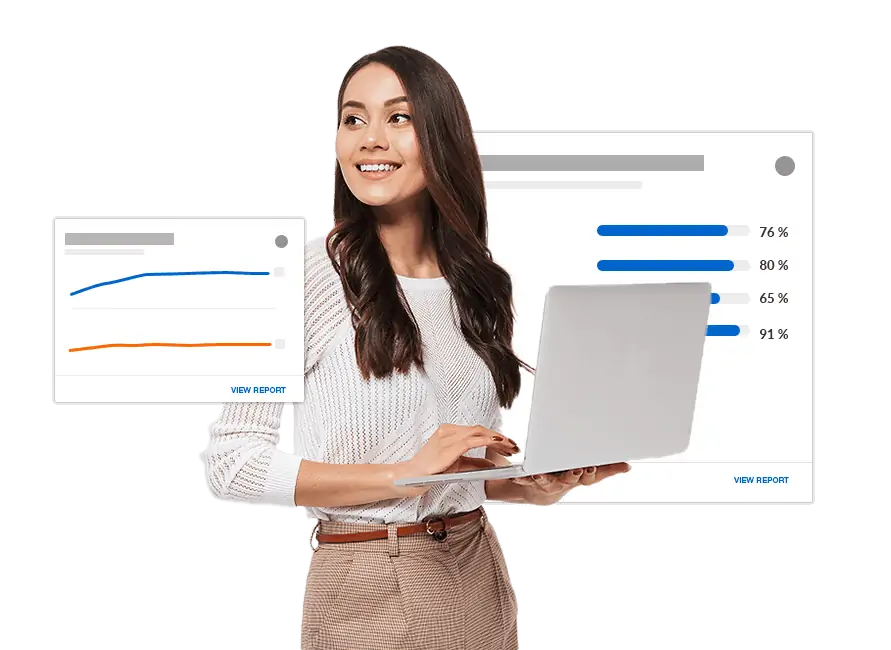 Your company need not only backup but also disaster recovery
Disaster recovery is comparable to backup, however it is utilised for more complicated situations. Your disc drives and servers are mirrored in their entirety. Restoring the system with an image is faster than reinstalling an OS and transferring files. Don't let the word "disaster" fool you into thinking it needs to be a large catastrophe. A crisis might occur if your entire network goes down and your staff are unable to work for the day (or longer). A disaster recovery strategy duplicates your whole computer environment – data, systems, networks, and applications – and makes it available in the event that your primary environment fails.
Veeam makes DRaaS possible
Veeam describes DRaaS by include it in their overall availability strategy.
Although the Disaster Recovery-as-a-Service (DRaaS) sector is gaining popularity, end customers still find it difficult. Many of today's technologies provide a DRaaS solution in addition to, or instead of, an entire data protection strategy, diverting IT's attention away from their existing datacenter investments and momentum. These solutions add another degree of managerial complexity, and they frequently leave firms unsure of their ability to recover if something goes wrong.

Veeam defines DRaaS as part of a holistic availability strategy that provides a consistent user experience while lowering total data protection costs. Veeam offers image-based replication for genuine disaster recovery at a reasonable price. It has simple, uncomplicated licence and price - free for end consumers and a monthly VM rental for service providers. Get disaster recovery for any workload – it's fast, cheap, and storage, application, and OS agnostic.