How to Enable Signature in Webmail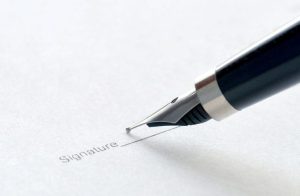 This article will let you to know how to enable signature in Webmail. There are 5 steps for enable it and please follow it:
Go to "Options > Settings"
Under "Auto Signature:" make sure "Auto Signature Enabled" option is checked.
After that, compose your Email signature on the text box.
Once done, click on "Update" to save all your settings. Your email signature will appear next time you compose a new message.
Why Should I Enable Signature
In everyday contact, an email signature is a vital tool to establish your personal image or brand identification. An email signature with a professional tone makes a good first impression. It also allows you to share much more than simply your contact information.
You may also learn how to properly design email signatures by studying the instructions and advice on how to use them in professional and private communications. You can get ideas for your email signature from the site's many distinct designs developed for various reasons and occasions. You can also find tools for managing company-wide email signatures, as well as free email signature templates and a free email signature generator (which we recommend you). You may build excellent email signatures for Outlook, Gmail, and other email clients by using the tools.