Off server backup for your VPS and Server
Simple to use. Secure encryption from beginning to conclusion.  Rapid Post-Disaster Recovery.
Fully Automated Backup Will Protect Your Data From Disasters!
R1Soft Fully Managed Off Server Backup Solution: What Is It?
R1Soft CDP Backup (Continuous Data Protection) is a disk-based data backup solution that sends data to a central backup management server on a regular basis. R1Soft CDP Backup safeguards your hosting data by saving point-in-time snapshots in disk-based storage via network replication and synchronization. This procedure guarantees that your operating system, apps, files, and data are backed up and easy to recover in the event of a disaster (through Bare-Metal Disaster Recovery).

Bare-Metal Disaster Recovery Feature In R1Soft CDP Backup
R1Soft CDP Backup Advantages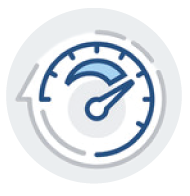 Unlike traditional backup systems, which store data on the same server as the hosting provider, R1Soft CDP Backup stores a safe backup copy of your website on a separate protected server for emergency use.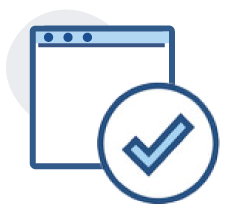 Rapid Post-Disaster Recovery
Bare-Metal Disaster Recovery allows you to restore servers from disk-based backups. Unlike typical backup software, you won't have to partition your hard disc or install an operating system beforehand. Web files, databases, operating systems, and apps are all fully recovered.

Sector-based backups improve throughput while lowering costs. During backups, servers can remain fully operational with minimum performance effect. Even on busy systems, backups may normally be conducted at any time without disrupting other server I/O processes.
Before the backup procedure even begins, incremental backups determine which sectors on the disc have changed. Only modifications to files that have occurred since the previous backup will be backed up. Incremental backups may now be finished in minutes rather than hours thanks to smaller backup periods.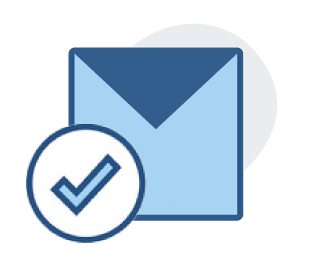 R1Soft CDP Backup has built-in support for backing up open files (files that are presently in use or being altered), ensuring that you don't lose any open files during a backup. Every time, all files are accurately backed up and ready to be restored if needed.
Backups that are almost always available
R1Soft CDP Backup, unlike standard backup software, does not have a backup schedule. When a user on the network makes a modification to a file on the server, the changes are immediately backed up in near real time on frequent snapshots.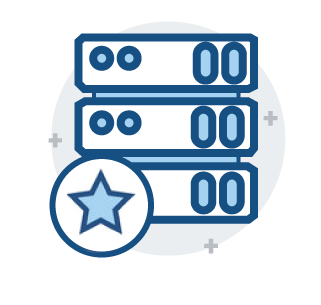 Backup Storage That's Safe
Back up your data Incremental sector-based backups disregard idle disc space and only replicate the disc sectors that have changed since the last backup. When combined with standard compression, this can save up to 90% on backup storage when compared to a traditional system-wide, file-by-file backup.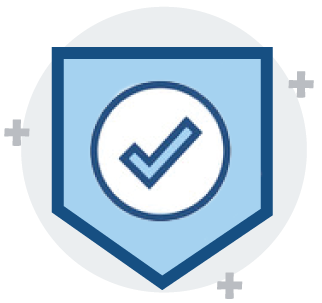 End-to-end strong encryption is used to back up and recover data. The backup data is encrypted until it is decoded at the very last time of restoration. This protects the backup files in the off-site backup server from theft or fraudulent activity.
How To Get R1Soft CDP Backup Solution?
R1Soft CDP Backup is available as add-on for the following hosting plans.
For new clients of these hosting plans, you may add on in the "Configuration Options / Product Configuration" section when you sign up for one of the plans above.
For existing clients of these hosting plans, please contact
[email protected]
to add on, purchase additional backup storage or get advice about this backup solution.
Let our specialist provide you the best solution
Leave your contact, and we will get back to you.
Screenshots Of R1Soft CDP Backup Solution