Wesbytes offers an affiliate program that allows individuals and businesses to earn up to 23% commission by promoting their VPS hosting services. Affiliates can sign up for the program and receive a unique referral link that they can share with their audience through various channels, such as their website, blog, social media, or email marketing. When someone clicks on the affiliate's referral link and signs up for a VPS hosting package with Wesbytes, the affiliate earns a commission based on the sale.
The commission rate go up to 23% for high-performing affiliates. Wesbytes affiliate program provides affiliates with access to a text links, and prommocode. The program also offers real-time reporting and tracking, allowing affiliates to monitor their performance and earnings. Joining Wesbytes affiliate program can be a lucrative way for individuals and businesses to monetize their online presence and earn passive income by promoting a reputable web hosting company.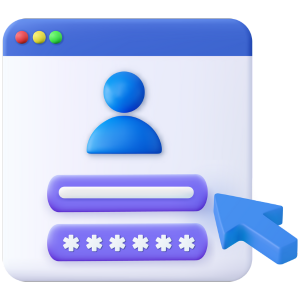 Sign up for our affiliate program and get your unique referral link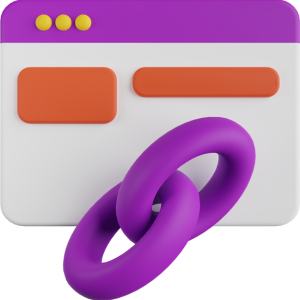 Share your link with your audience through your website, blog, social media, or email marketing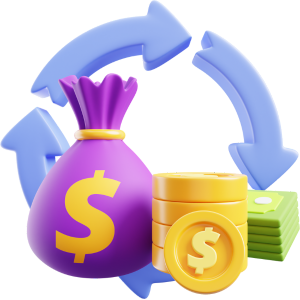 Earn up to 23% commission for every successful referral that results in a sale
Our Virtual Private Server's Infrastructure
The VPS Performance we provide for you to enjoy a swift hosting experience
SSH and processor resources
Our VPS servers are all outfitted with the most recent Intel Xeon processors, terabytes of NVMe SSD disc space, and 512 GB of RAM per server. This provides you with enough processing power to handle any medium or large online project.
Enjoy lightning-quick website load times and a 99.97% server uptime guarantee. Allow your visitors to have a pleasant user experience without having to worry about unplanned downtime.
With full root access, you can take complete control of your hosting environment. Customize your VPS server and monitor all resources in real time.
Need more than dedicated IP? Just add-on extra IP to your cart. Keeping your connections secure and efficient while using the latest IP technology.
Our VPS technology, which is based on Intel Processors with x86 capabilities and NVMe SSD storage, provides the performance you require at unbeatable prices. Our experts have optimised each virtual server to meet the needs of modern businesses, so you can enjoying a more stable, reliable hosting experience.
Because of automated backups and manual live snapshots, your project can be restored in minutes.