Windows Dedicated Server Hosting
The Greatest Windows Dedicated Power In Your Hand
Expand execution during times of heavy traffic! Profoundly custom fitted with full root access ,limitless data transfer capacity, bursting quick and 99.97% uptime guarantee. Get your Windows dedicated Server Now!
Best Malaysia Windows Dedicated Server
Wesbytes  dedicated servers have undergone the reengineering process to offer you a blasting quick coupled with reliable network uptime. Our servers are built to meet your company demands with great performance, dependability, and full redundancy. Enjoy our unrestricted 24/7/365 dedicated expert assistance, bursting quick , and a highly customized server.
Include Lite Management plan Free SSL/HTTPS to secure 
customer data and increase search ranking 
Single Quad Core Intel Xeon E3
Include Lite Management plan Free SSL/HTTPS to secure 
customer data and increase search ranking
Dual Quad Core Intel Xeon E5
4×600 GB SAS Storage (RAID 1)
Include Lite Management plan Free SSL/HTTPS to secure
customer data and increase search ranking
Dual Quad Core Intel Xeon E5
6×600 GB SAS Storage (RAID 1)
Include Lite Management plan Free SSL/HTTPS to secure 
customer data and increase search ranking
Contact us to get best quote!
Let us know what type of server works for you, and we will get in touch with you soon.
The Features Needed For Windows Dedicated Server Hosting
We offer high-performance dedicated servers that can ensure maximum availability of your website.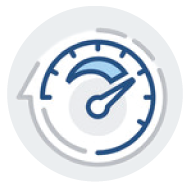 SSDs have lower access time, less latency and IOPS up to 100x more than normal drives. Instead of mere SSD caching, our VPS Malaysia servers utilize 100% enterprise-grade SSDs.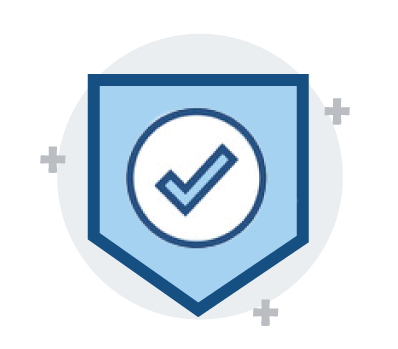 SSDs feature a faster access time, lower latency, and up to 100 times the IOPS of traditional drives. Our VPS Malaysia servers use 100% enterprise-grade SSDs instead of only SSD caching.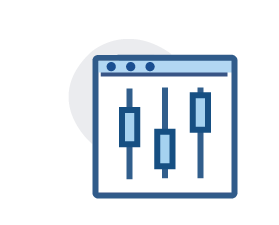 Full Access and Flexibility
Take full control of your dedicated server to install and customize all the applications you wanted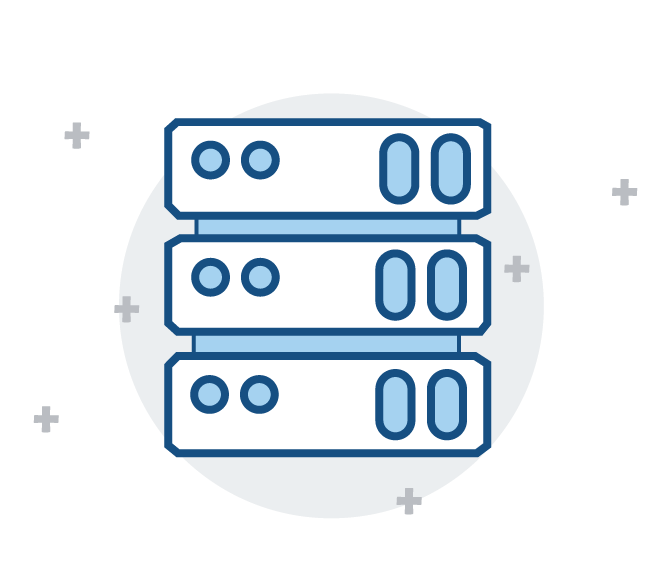 Hosted In Data Center Malaysia
The Wesbytes Data Centre was created to match the high expectations of web hosting clients.
Since you don't impart your assets to other people, the HIGH-PERFORMANCE server has been improved and extensively upgraded. A dedicated server furnishes you with high accessibility and trustworthiness.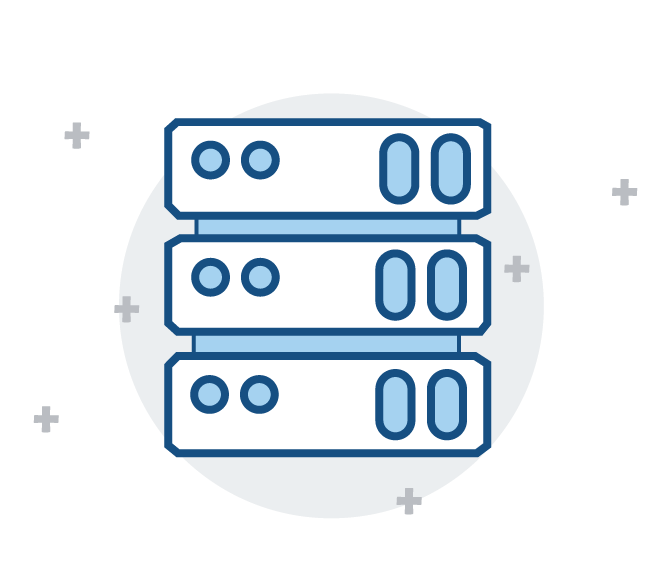 Without Microsoft's most popular SQL database, a Windows dedicated server would be incomplete. Windows Server 2008, 2012, and 2014 are also supported (Upon Request).
With only one click, you can manage your Windows dedicated server. Plesk Onyx is a Plesk control panel. There are no programming skills necessary.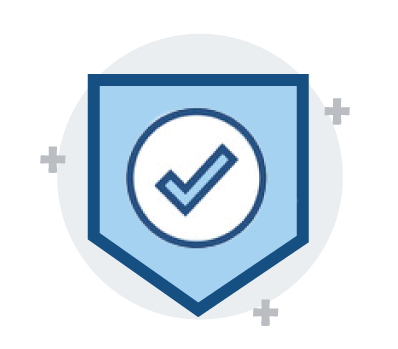 Before traffic arrives at your server, an hardware firewall can help you process it. This infers that dangers are taken out before they arrive at your server, and the handling no affects the speed of your center server. Just accessible on certain servers.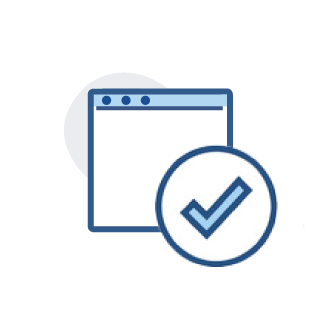 6 Hours Hardware Replacement
Guaranteed hardware replacement in 6 hours to get your servers back up and operating.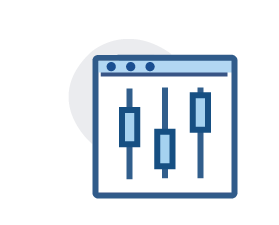 It's presently your server; you'll have root access, permitting you to introduce all that you really want to run your site.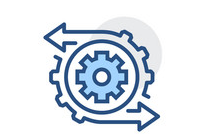 You will have more RESOURCES when you require them, and you will not have to share bandwidth or storage space with other website users. You are in command and in command. You are in charge of all hosting decisions.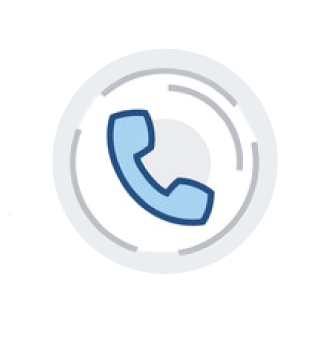 Infrastructure Management
With our Managed Linux Dedicated servers, you'll get unrivalled assistance from our 24/7 Dedicated Support staff for your server's storage, performance, and hardware management.
Why Wesbytes Dedicated Server?
Asia Dedicated Server With High Performance
We provide a low-cost dedicated server with fast CPUs and RAM to enable you to handle high-volume traffic on your website.
Network & Server Uptime Guarantee
The most important aspects for a company/brand are reliability and uptime. As a result, you can rely on us for network and server availability. We will keep working hard to provide you with the finest service possible.
Easy-to-Use Control Panel
You can easily manage your websites, domains, emails and resources through Integrated Dell Remote Access Controller (iDRAC) for Windows Server or SSH for Linux Server.
Support from Reliable Dedicated Server Engineers
Our technical support staff can help you with your server hosting needs. Simply contact us by email, live chat, or remote access assistance. Our customer service team is here to help you at any time.
6 Benefits Of Hiring A Dedicated Server
Avoid Startup Costs And Get A Strong And Cost-Effective IT Infrastructure
When you consider hardware and software costs, knowledgeable staff, environmentally controlled facilities, and daily maintenance, not to mention setting up an Internet backbone that ensures reliability and uptime for your customers, building the IT infrastructure to support your application can be very expensive. Server renting would be a more cost-effective option.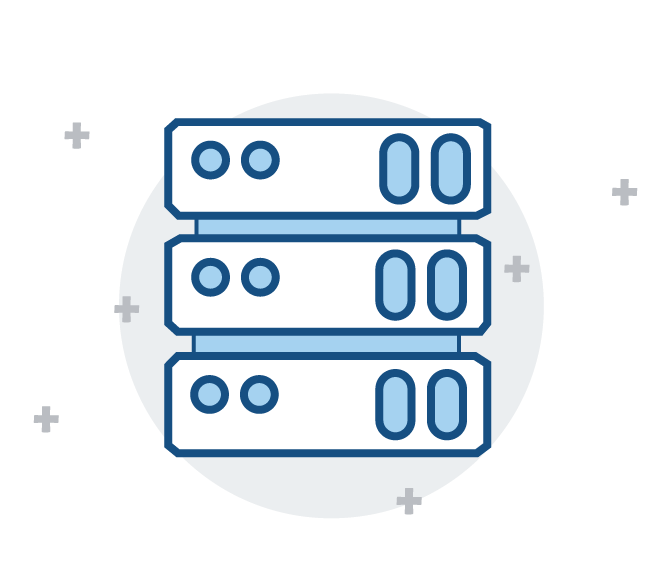 Wesbytes Cloud Data Center
An Asia-renowned data centre located in Cyberjaya, Malaysia's intelligent city. It features numerous backbones from Tier III ISPs, allowing for global coverage and excellent QOS. It is Malaysia's sole IP transit provider that offers SLAs. With excellent latency to key destinations across the world and an estimated 0.01 percent packet loss rate across the network.
Increased Productivity
It takes time and resources to research IT providers and platforms, and it takes even more time and resources to set up and test everything. You get a highly stable platform with the computational capacity you need to get your software services to market faster with Wesbytes Dedicated Server. Furthermore, by using competent labour in greater numbers at reduced rates, businesses may significantly boost their output. This, in turn, would lead to higher consumer happiness and profitability.
Affordable Priced Skilled Labour
Outsourcing your Dedicated Server allows a corporation to have access to competent and trained labour at exceptionally inexpensive costs. This, in turn, leads to increased production and cost savings.
Graphs Of MRTG Bandwidth Usage
Wesbytes Dedicated Server provides real-time bandwidth use information through an MRTG graph. The MRTG graph on Wesbytes Dedicated Server provides you with FULL insight into your server's traffic. What exactly is MRTG? The Multi Router Traffic Grapher, or MRTG for short, is free software for monitoring and assessing network traffic load. It provides a graphical representation of network traffic load over time.
 IP - Based KVM
What exactly is KVM over IP? KVM Over IP (Keyboard, Video, and Mouse Over IP) allows you to remotely access your servers as if you were standing directly in front of them. You have complete control over your system even if your server's internet connection is down. This allows you to remotely reboot your server, gain direct console access, reinstall your operating system, troubleshoot your server, view your bios, and watch your server power up, among other things.