Veeam provides the Wesbytes Backup as a Service (Baas).  
 Offshore backups without the expense and complexity of maintaining an offsite infrastructure.  All data is encrypted end-to-end at the source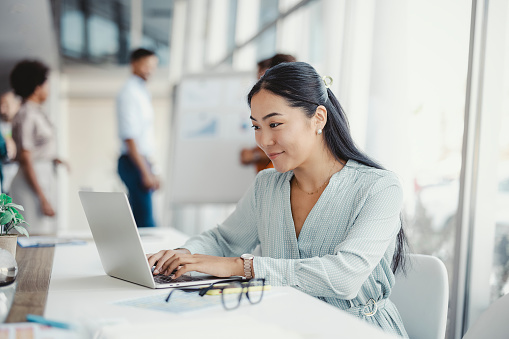 Make sure your data is in a secure environment
Data protection is more critical than ever in today's data-driven world, when information is sometimes a company's most valuable asset. Finding an offsite backup location for virtual infrastructure is a difficult and time-consuming task for enterprises. All of that changes with cloud computing.
Veeam's Wesbytes Backup as a Service (BaaS) is meant to provide a quickly deployed offshore backup at a fraction of the expense of setting up a physical data recovery location. Through a secure SSL connection, Veeam allows you to get your physical and virtual backups offline to a distant, dedicated cloud repository.
Backup As A Service on the Cloud is simple, secure, and cost-effective
BaaS makes it simple to scale up your backup services without being limited by CAPEX constraints.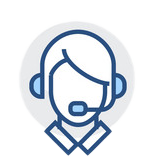 Our skilled engineers and data recovery specialists work around the clock to meet all of your backup needs.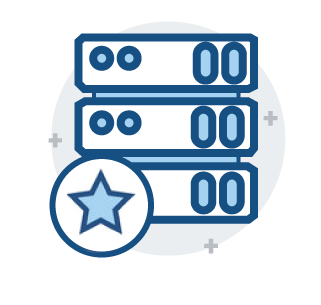 Keep track of your Cloud repository's use and get notifications for hosting storage renewals.
Key Features of Wesbytes  BaaS
In our world-class data centre, Wesbytes manages high-quality and high-performance servers. Wesbytes Data Center is connected to various Tier III ISP backbones, providing for worldwide reach, 99.98 percent availability, and excellent QOS.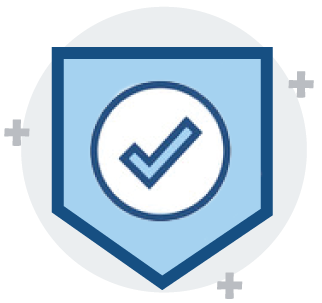 Through a secure SSL connection, get your backups offline to our ultra-safe cloud repository. Using your backup interface, you may access and retrieve data directly from our backup repository, as well as track cloud repository use.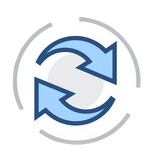 Use your backup console to immediately access and retrieve data from our backup repository, as well as track cloud repository use.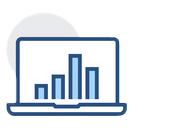 Backup copy tasks with WAN acceleration, everlasting incremental backups, GFS (grandfather-father-son) retention policies, and more are included.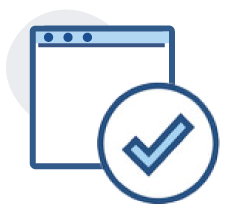 Encryption from start to end
Rest easy knowing that all data is encrypted at source, in flight, and at rest, without affecting the built-in compression and WAN Acceleration data reduction ratios.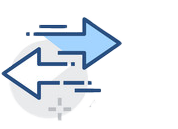 By producing everlasting incremental backups that save time and space, our BaaS solutions eliminate the need for periodic full backups.
Veeam's Scale-Out Backup Repository technology enables you to reliably and quickly deploy and manage numerous storage repositories.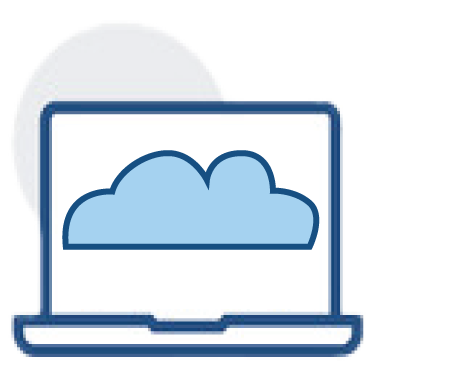 Veeam's built-in capabilities let you securely delegate backup and recovery activities to different departments and teams inside your company.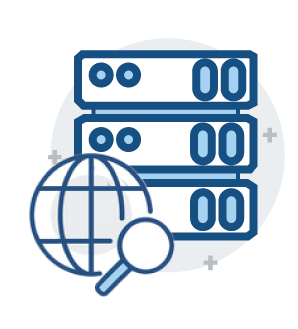 With support for VMware, Hyper-V, Veeam Agent for Linux and Windows, you can manage both virtualized and physical server backups from a single interface.
Our key services are as follows: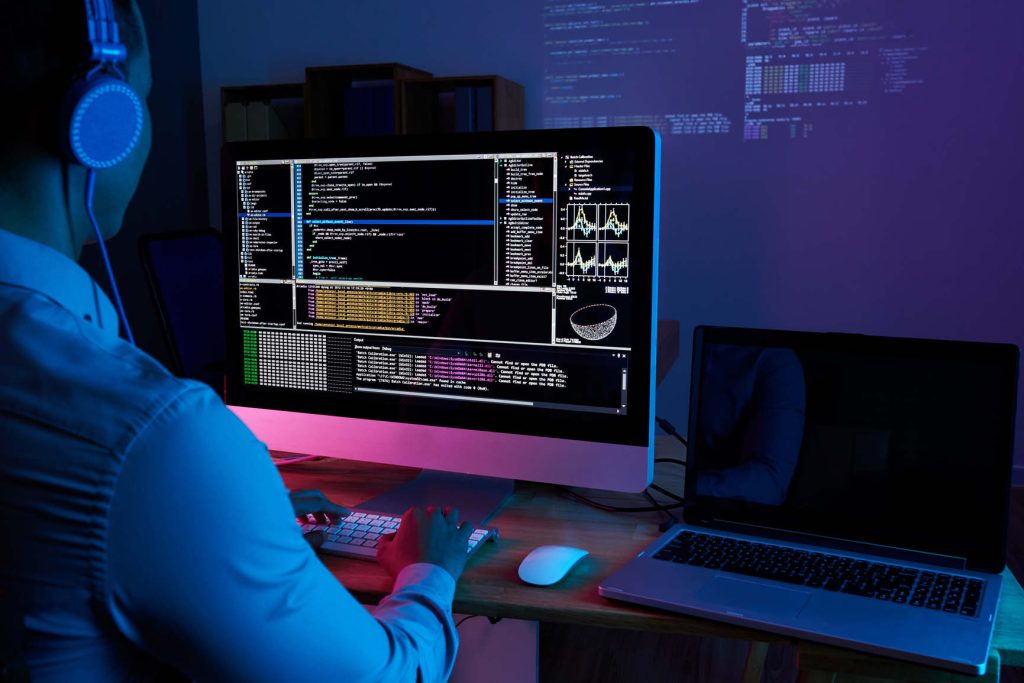 You maintain total responsibility for the primary backup system, licencing, maintenance, updates, backup, and restoration jobs in this simple, easy to use and setup BaaS approach. Wesbytes offers a cloud storage platform that is customized to your needs, as well as Cloud Connect backup licence for offsite backup.
Our service is safe and inexpensive, with a simple client interface, limitless scalability and storage in our Ultra Secure data centres, backed up by 24/7/365 security personnel and specialized backup and recovery support teams. We understand that the true worth of your backups can only be determined once they have been restored. If the worst happens, you may be certain that you will be assisted by trained specialists who have thousands of successful recoveries under their belts.
The "3-2-1 rule" suggests that you should preserve three copies of your data, two of which should be on-site and one off-site. Due to restricted bandwidth, growing data quantities, and a lack of resources necessary to construct or manage a genuine offsite backup repository, having offsite backups might be difficult.
You can conquer the "3-2-1 rule" with Veeam without investing money and resources in a second location or increasing bandwidth.
Veeam Backup as a Service can assist you in overcoming this obstacle.