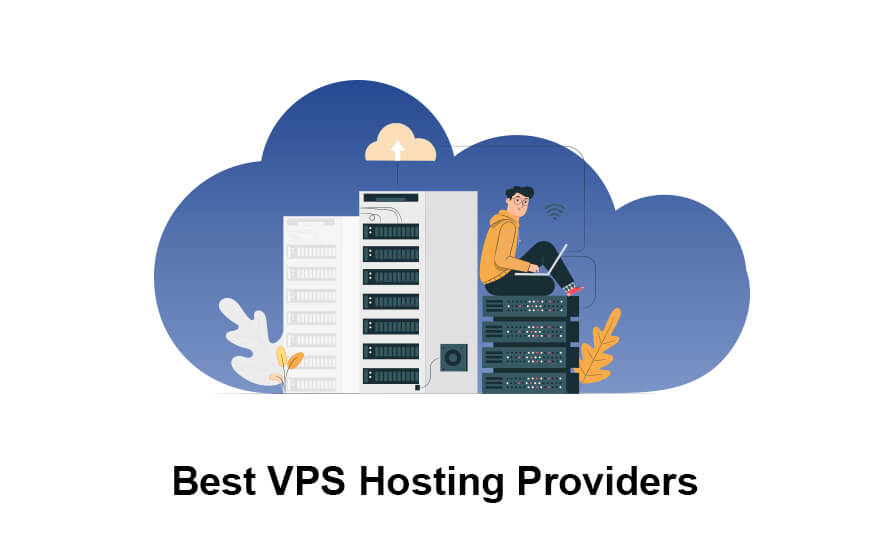 It's now time to inform you how to select the top VPS hosting providers. The finest VPS web hosting provider is one that provides you with the most dependable VPS services that are appropriate in terms of both price and performance.
Here is the list of useful features that can be found in the best VPS hosting providers:
Web rating is one of the most crucial factors to consider. It provides you with the most important and relevant information about the plans and services offered by the VPS hosting provider. Web ratings reflect how satisfied people are with their VPS hosting service.
When it comes to choosing the finest VPS hosting plan, price is always one of the most essential factors. However, keep in mind that a low price should not have an impact on the performance of your server.
Access at Random Memory is what powers your website and allows it to function. In actuality, your VPS hosting service's RAM is in charge of storing and making it available.
Cores should be at their peak performance. Computer processing units (CPUs) are server cores that process data.
It is one of the most significant factors to consider while choosing the finest VPS hosting package. This item displays the quantity of data that can be sent between your site, the server, and the internet.
Do you need to install additional software on your VPS server? This feature allows you to personalise your server. You have administrator-level access to your server when you use this functionality. You have complete control over the server if you have root access.
This item displays the amount of storage space required (such as content, web pages, and media).
When it comes to choosing the finest VPS hosting plan, uptime is one of the most vital and important factors. Customers and clients will be unable to access your products and services or locate you if your website is down. Regardless of how good your site and its features are, or how well it is built. If your website is unavailable, it may as well not exist.