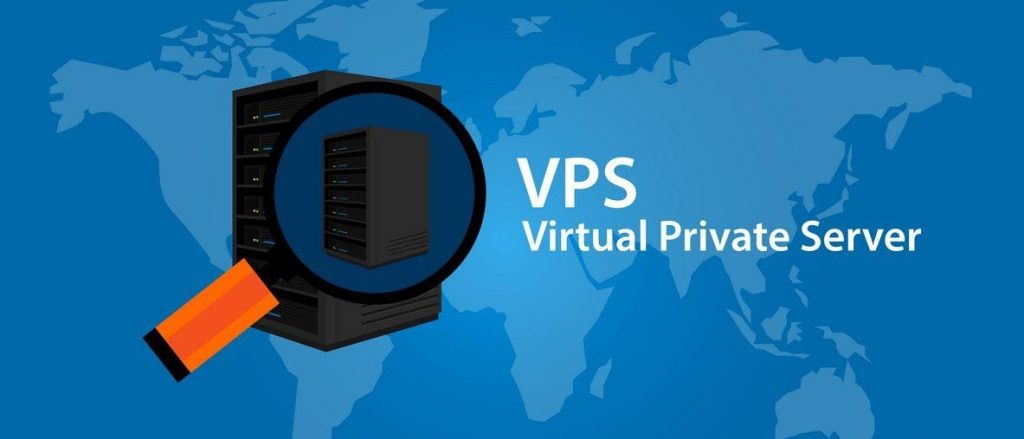 This article describes how to choose the best VPS hosting company and what factors to consider when comparing different firms and offers.
VPS selection is more difficult than shared web hosting selection since too many aspects must be considered: CPU, RAM, bandwidth, IPs, control panel, and disc space.
If you plan to create a large online business or if your project has outgrown shared hosting, VPS will be a great alternative because it offers more freedom and resources than shared hosting while being less expensive than dedicated servers. 
What factors should be considered before selecting a VPS provider?
The first factor to examine is the quantity of RAM available for server and operating system operation. Experts normally recommend at least 512 MB RAM to ensure a quick loading speed and room for website development.
Indeed, 512 Mb is an excellent starting point for individuals transitioning from shared web hosting. They will have sufficient resources at their disposal while not having to pay for superfluous RAM. Surely, it would be preferable if a hosting company provided some burstable RAM to protect websites in the event of a traffic increase.
On the market, there are two fundamental options: managed VPS and unmanaged VPS. Because unmanaged VPS allows root access, the user will be responsible for installing the control panel and LAMP stack, configuring applications, ensuring server security, and maintaining it. This approach is less expensive, but it should only be chosen by tech-savvy individuals who understand how to operate servers.
Regular users and company owners should choose managed VPS servers because they are constantly checked by expert server administrators. Users can save time on server management and focus on other mission-critical duties as a result.
Most VPS packages have a 99.9% uptime guarantee, however not all businesses are able to offer it in fact. If you haven't dealt with the server yet, it's nearly impossible to determine for sure what its true uptime is. You should strive to read as many client reviews as feasible in order to divulge this information. There will be complaints on the Internet if a web server has significant latency and downtime – such providers should be avoided.
To guarantee that your website functions smoothly, we recommend selecting a solution with a minimum uptime of 99.95 percent. It may be difficult to locate such a VPS service, but user reviews will assist you.
Of course, while selecting a VPS service, you must precisely identify your needs and requirements. A good VPS service at a reasonable price may include the following features:
free domain for life

2GB of RAM included

at least 30GB of disc space

at least 1 IP address

entire SSD and root access

30 day money back guarantee

24/7 customer assistance via various modes of communication
With these suggestions, you are more likely to locate a dependable VPS hosting company who will constantly support you and give adequate resources.