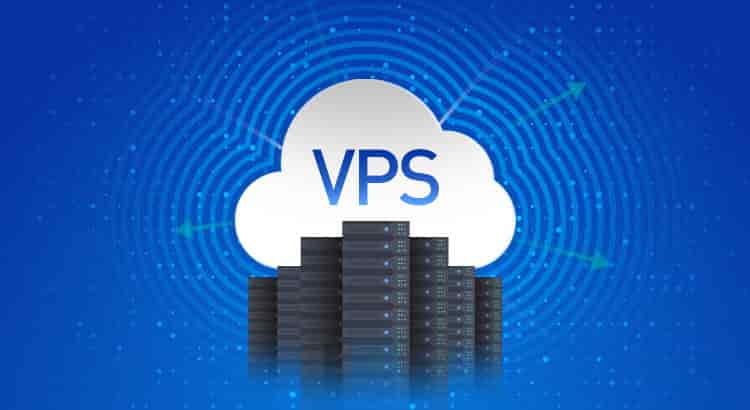 Virtual Private Server (VPS)
VPS hosting is an excellent choice for businesses that require the flexibility and advantages of a dedicated server without paying too much for hosting. You can use this server to host files, run various programmes for file management, and host websites. VPS hosting is similar to shared hosting in that multiple accounts are hosted on the same server. Every account is assigned to a virtual part of the server and operates independently, offering organisations greater control over the server environment, among other benefits. VPS hosting is ideal for small and medium-sized organisations that require increased security and performance at a reasonable cost.
When a company requires a more powerful solution than a shared server, they typically migrate to VPS. With a VPS, you can install anything on the server and use SSH to operate the system through command line. However, because VPS is a subset of a larger server, you do not own the hardware and only have access to a portion of the resources. Most of the time, you get your money's worth of resources, but sometimes they're mismanaged, and you end up with less. Furthermore, if another user on the server runs programmes that require resources outside of the VPS, the VPS may be slowed.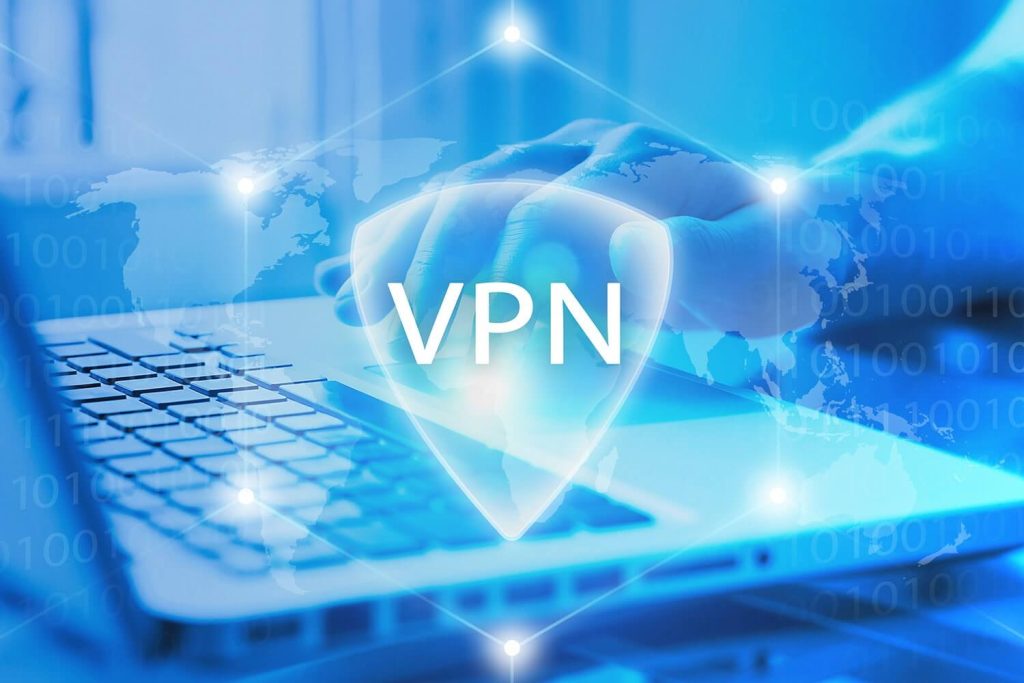 VPN is a networking method that connects a main business office to local or satellite offices via the Internet while keeping data safe and secure (there is no public access to it). The virtual connection is secret, and data may be transmitted quickly: you won't need to invest in expensive equipment or construct a true private network. You will be able to transfer data across long distances by using it as a desktop sharing tool using such a solution.
A Virtual Private Network allows you to surf the web without revealing your IP address (anonymously). The computer will establish an encrypted connection with a remote PC, after which the remote computer will browse the web and retrieve the user's emails using his own IP address. This operation is completely transparent to the end user, adding only a few milliseconds of latency due to encryption. This is a better solution than using a proxy because you are always protected, regardless of the port or programme.
This plan, like VPS, is appropriate for small and medium organisations and serves as the golden mean between the limitations of a shared server and the cost of a dedicated server. VPN, when used in conjunction with it, provides additional protection at a low cost. This is a more cost-effective choice than purchasing server equipment and putting in the effort to construct and configure a network.
It is not difficult to choose between VPS and VPN. If you need to exchange secret information across the Internet with other people and offices in the organisation, a VPN is the best option. It will encrypt the data and keep it safe from hackers. If you are developing a website and require more resources than shared hosting can supply, you will need to choose a VPS hosting plan.
VPS will offer you with the tools to administer public websites privately, regardless of other users hosted there, whilst VPN will regulate private transactions from worker to worker, office to office. Depending on the size, structure, and demands of your organisation, you may require both a VPN and a VPS.