Choosing the best web hosting for your website is critical if you want to create an exceptional user experience and grow your business. It will please your visitors, boost your traffic, and bring in more cash by providing stability, security, and performance.
However, if you do it incorrectly, your users may have trouble accessing your site, and you may lose them. It's possible that your website may slow down when loading, that downtimes will occur, and that excessive spending can ruin your business. It's a no-no for any company.
As a result, selecting a good web host is critical. It's also difficult to know what will work best for your company.
A web host is a corporation that sets up, manages, and maintains servers that house or allocate online space and resources to websites that internet users can visit. Web hosting is the term for this type of service.
When you purchase web hosting from a web host, you are renting server space to store all of your site's data, including media material, photos, CSS and HTML files, code, and other files. Additional services, connectivity, hardware, and software are also provided by web hosts to help a site go live and run well. They may also be in charge of security, patches, updates, and other maintenance to ensure that a site is up and running while providing the best possible user experience.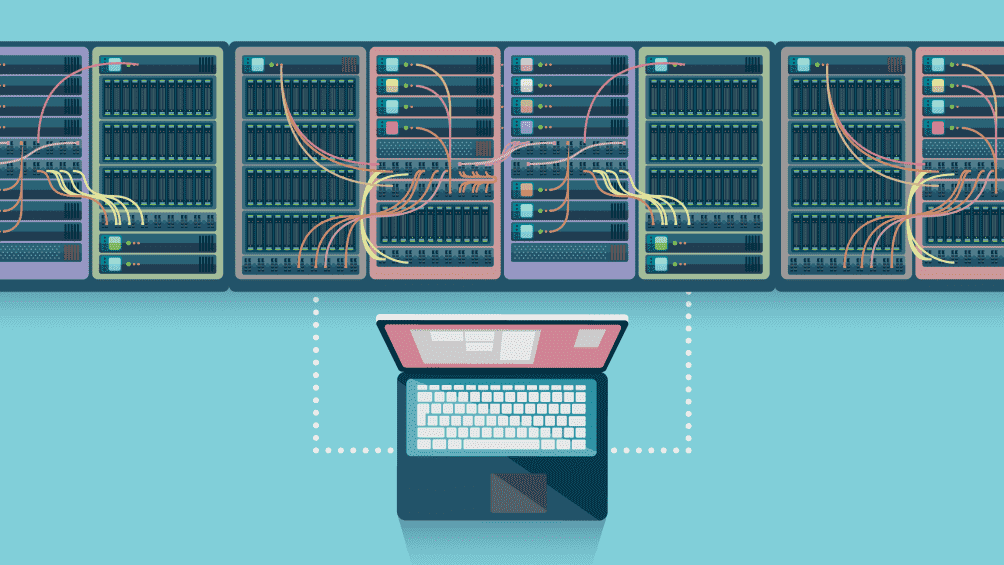 Tips to Choose a Web Hosting
Choosing a web host is mostly determined by your requirements. So, figure out why you need a website and what you want it to do. You should also consider what type of website and web hosting provider best meets your needs, as well as the amount of traffic you anticipate. If you're a complete novice, start with shared hosting and work your way up to other web hosting options.
2. Check the Uptime of the Server
Server uptime is a critical component in providing a consistent user experience. What good is a website if it is inaccessible anytime a user tries to use it? Users will become frustrated and quit your site to go to another. Downtimes can cost a company a lot of money in terms of leads, clients, and income, and you don't want that to happen to your company.
Check the uptime scores of potential web hosts to see how stable your site will be. Web hosting often promise uptime of 99.90 percent or higher. It's better the more you have. So, always ask about their uptime, and if you can achieve 99.99 percent or higher, that's unbeatable.
Not everyone is adept at website technicalities, and you may require the assistance of customer support personnel at any time. If no one is available to assist you, your website and business may suffer in terms of security, downtime, and consumers.
Ascertain that you receive quality assistance when you require it. Examine the customer service and technical support teams of a web hosting business. Because problems might emerge at any time, they must be approachable 24/7. You may be subjected to cyber attacks at any time, and every second counts.