A private cloud is a computing service that is accessible via the internet or a private internal network. In essence, it varies from the Public Cloud, which involves a third-party service provider making resources available to the general public via the internet. The Private Cloud, also known as internal Cloud or corporate Cloud, provides the same scalability, self-service, and elasticity as the Public Cloud. On top of these standard services, you have more control and customization choices thanks to the dedicated resources of a Private Cloud and an infrastructure hosted on the company's premises. In a nutshell, this is a separate and secure Cloud environment where only the defined client is allowed to operate.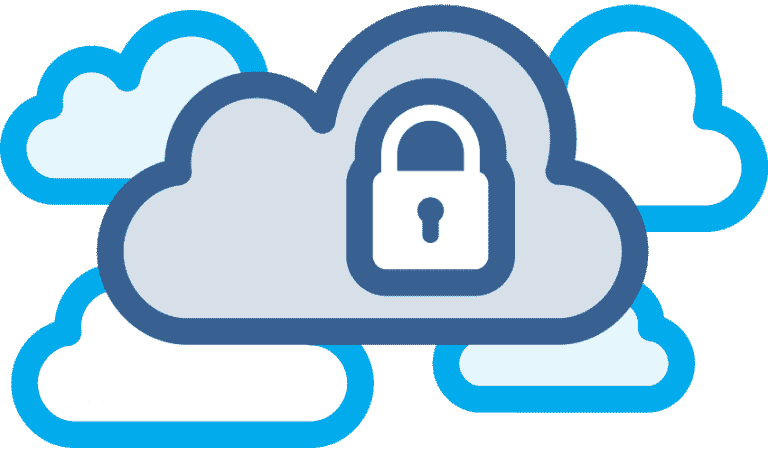 What are the benefits of Private Cloud Hosting for social media platform?
There are numerous aspects to consider when selecting a hosting service.
Because social media platforms are so dynamic, they require a hosting solution that offers them anonymity, scalability, data recovery, and other features. Organizations can scale indefinitely with the Public Cloud, which is ideal for social media enterprises. Furthermore, because Public Clouds are always up to date with the latest features, businesses do not have to worry about installing and updating apps.
However, with privacy arguments raging (nearly) out of control, businesses may opt to protect their data by storing it on a private cloud. Some of the reasons why social media platforms are migrating to private cloud hosting are listed below.
Social media platforms such as Facebook, Twitter, and LinkedIn receive millions of daily visitors. Every day, the user base grows, as do the number of interactions and trades. Massive amounts of data are spread around the internet as a result of this. Furthermore, media such as images and videos are large and take up a lot of room. If all of this data isn't maintained properly, the site's speed will suffer, which would damage users. Without affecting site speed, private cloud hosting allows social platforms to store and transmit data quickly and in real time.
As the number of users on social media platforms grows, so does the speed of the site. The daily traffic, content sharing, interaction, and other demands on social media platforms must be addressed. Private Cloud Hosting allows social media sites to control and balance site speed and performance by spreading data across a virtual network of servers.
Social media is dynamic – it changes all the time to meet the requirements, insights, and preferences of its users. Where do these shifts and revelations originate? – Analyzing large amounts of data. Using the Cloud network, businesses may readily access any type of data, both structured and unstructured. They can then create analytics programmes to boost their efficiency and effectiveness.
As previously stated, these social media platforms have access to extremely intimate and private information. Companies are increasingly significantly investing in data encryption and privacy. As a result, they are migrating their data to Private Cloud Hosting, which provides increased security, customization, and speed.