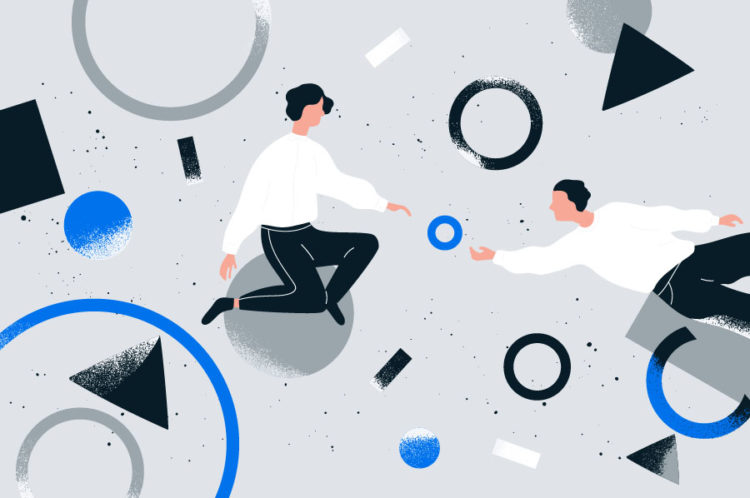 Let's take a look at why you'd want to switch web hosting providers before we go into how to do so. Many businesses begin with the cheapest web host they can find, but as your company grows, discount hosting may not be the greatest option.
The following are signs that you should switch web hosting providers:
Your website takes a long time to load.
It may be time to look for a new host if your site is running slowly. Other sites housed on your server may have an impact on your site's performance, causing it to slow down. For better site speed, look for a host that offers page cache and Redis object caching.
Overage Fees are being charged to you.
Many hosts limit the bandwidth or amount of visitors a site can receive in a month to assist prevent one site on a shared plan from slowing down all of the other sites. Consider upgrading your plan or switching to a new hosting provider if you routinely exceed these limits.
You'd like to make money through your website.
Consider adding ecommerce or memberships to your website. In that scenario, you'll need to find a web host that can give the extra security and dependability you'll need to accept payments online.
The following are some options for transferring your website to a new hosting provider:
1. Manually Transferring Your Website
With this option, you'll export all of your files and databases and upload them to your new host.
2. Making use of a WordPress Plugin
You can utilise a migration plugin if you have a WordPress site. Create a new WordPress instance on your new host. Then, on your current site, install the plugin and follow the steps for transferring the site. Popular and simple-to-use plugins include Duplicator and All-in-one WP Migration.
3. Making Use of a Migration Service
Use a migration service for a painless transition. You can hire companies to help you with the site transfer. Some hosting companies will even provide free migration.