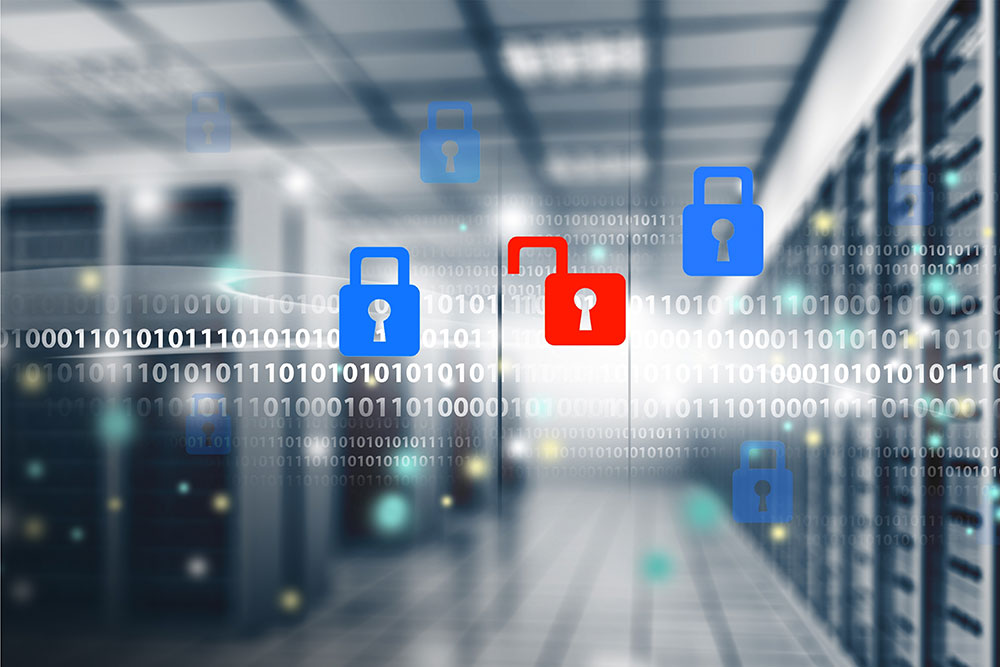 Dedicated Server security is not an option; it is a must for protecting your company's data and ensuring its seamless operation. With the growing amount of cybersecurity threats, more companies are looking for the best ways to secure their dedicated servers. If you're looking for answers, keep reading to find out how to improve the security of your dedicated server.
Secure Your company's important data is protected with a dedicated server from cyber theft and hacking. As an internet business owner, you collect a lot of sensitive and critical data that allows you to run and develop your company efficiently. Here are some of the most important security tips for dedicated servers:
1. Updates on a Regular Basis
Technology is always changing and techies are always adapting to it. This implies you'll have to upgrade your Dedicated Server on a frequent basis. We frequently ignore or postpone upgrades; nonetheless, to ensure your Dedicated Server's security, check for and schedule regular updates. Although you may not need to apply every update, be sure that your present programme does not become outdated.
2. Protected by a Password
Do not use default passwords when purchasing or setting up a new Dedicated Server hosting plan. You should update your password on a regular basis, bearing in mind the following guidelines to develop a secure one:
Make use of a mix of upper and lower case characters as well as special symbols.
Use no terms or dates that have anything to do with your personal identify.
It's a good idea to update your password every two to three months.
Checks and scans should be performed.
Conduct regular checks and scans to look for any vulnerabilities that could be causing you harm or putting your security at danger. Professional hosting providers should be able to supply you with the necessary software and tools for doing security checks and scans.
3. Make sure you have backups
Data is priceless; don't let it go to waste! No matter how safe and secure your Dedicated Server is, make sure you backup your data on a regular basis to ensure you don't lose any important information. While it's critical to defend yourself from malicious attacks and cyber threats, it's also a good idea to plan for the worst and keep regular backups of your data in case of an attack.
4. Services that are professional and dependable
When it comes to selecting a hosting plan, always deal with competent and reputable service providers to ensure that you receive the finest possible assistance and resources. A competent service provider will be able to supply you with the greatest Dedicated Server security solutions, as well as any other requirements you may have. A trustworthy service provider will be able to maximise your server's security while also assisting you in staying current with the latest security procedures.