Begin with a unique logo that reflects your brand.
Call us today at is 03-92123160 for a free consultation, Let's Get Started!
Why Should You Get a Logo from Us for Your Company?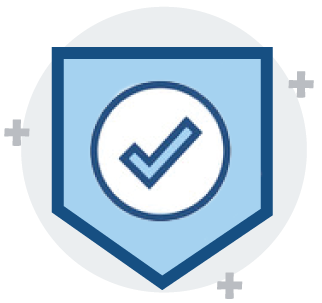 Our designers are skilled and knowledgeable.
Logos assist clients in remembering your company.
Customers can connect with your company because of the vibrant colours and designs of your logo.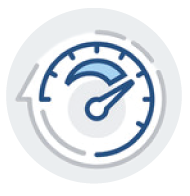 Within 5 working days, your product will be ready to show!
A corporate logo helps your company stand out from the crowd.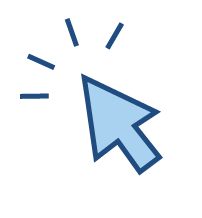 Simply follow the simple instructions provided, and we'll take care of the rest.
Business starts with an Identity.
Fascinating Design that Easily Attracts Attention
Catchy Design that Stand Out from Competition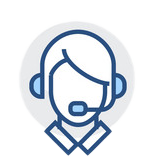 Within three working days, one of our design specialists will contact you to discuss your needs.
Examine the recommended logos, which were hand-picked by our talented designers.
Within 5 business days, we will personalise the logo to match your brand and company characteristics.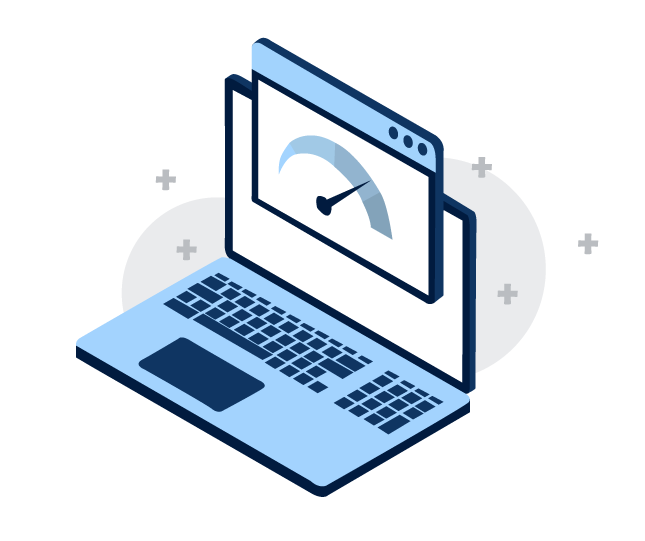 Make a statement and evoke your brand.
You must first define your brand before beginning on any marketing effort. This is what we specialise in – representing your company's culture and communicating your brand's narrative.
Before producing a logo that suits your style and leaves a lasting impact on your brand, our creative team will get to know your company. We offer high-resolution files that may be used for online, print, and other marketing purposes. The best part is that it takes only 5 business days.
Check out the logos of our satisfied clients!
A properly created logo is critical to your company's image and brand.
Let us know your needs, and we'll create a distinctive, professionally created logo for you within 5 business days. If any adjustments are needed, our designer will make the necessary changes and give you a final version for approval.

When it's finished, we'll send you:

A translucent backdrop PNG file for online use

 A high-resolution PDF that may be used to print high-quality items on a modest to big scale.

 Any high-quality printed products require a vector-based EPS file.
 JPEG with great resolution
 You may reach out to us by Whatsapp, phone, or email.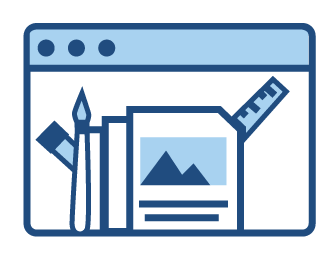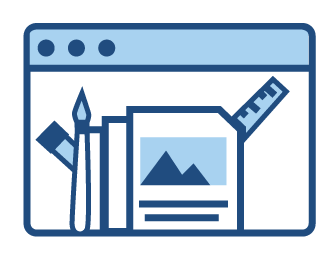 Join us in doing more! We also offer website design services.
Allow us to create the website of your dreams.
From $458.98 built by our specialists. 500 GB of professional hosting, copywriting, stock pictures, 12 months of website services, and an SEO-friendly design are all included.