Did you like our service?
Rate us and send your feedbacks. We want to serve you better.
Ensuring top-notch service for all clients.
3 Easy Steps To Leave a Review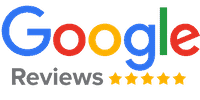 Review Default Cloud
with this link.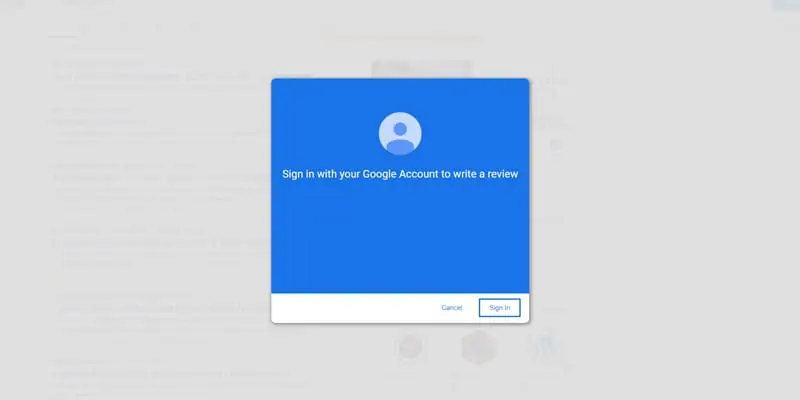 Sign in to your Google account.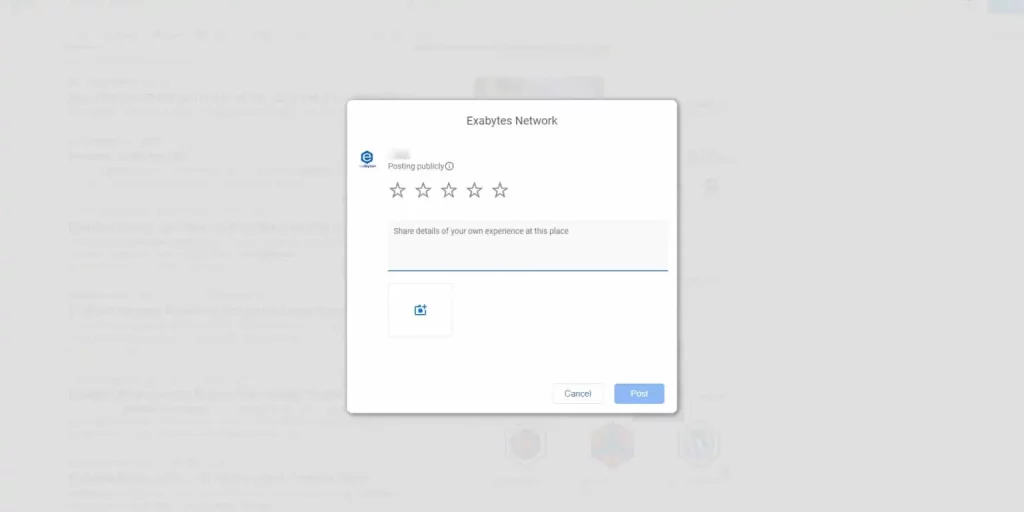 Write your good review to Default Cloud
. Thank you.