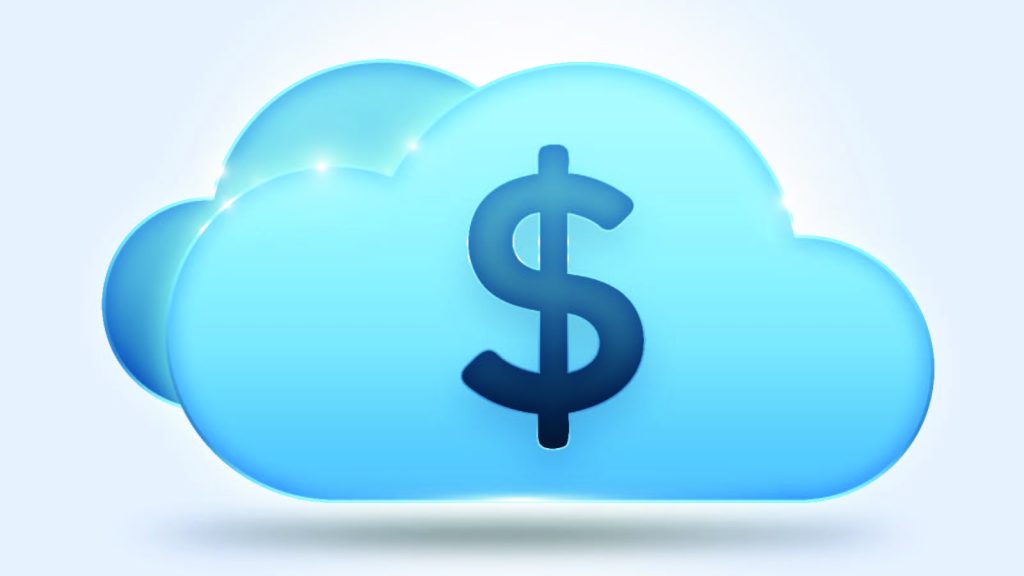 While migrating to the cloud has long been viewed as a means for organisations to cut capital investment and overheads, cloud spending can also be reduced with good management. We'll look at the ways cloud cost management can save you money in this article.
1. Choose a pay-as-you-go cloud service
There are two price models for cloud services: fixed and scalable. Companies who have a fixed price package have purchased a specific quantity of storage, compute, and networking resources and agreed to pay for them for a specific length of time. Purchasing a dedicated server, for example, often results in firms paying for resources that are rarely or never used, resulting in money not being spent efficiently.
Scalable models charge for resources on a pay-as-you-go basis, allowing businesses to scale up quickly when demand surges and scale back quickly when demand drops. Companies only pay for the resources they utilise this way.
2. Improve storage management
While businesses may readily scale up and down their processing capacity, the amount of data collected continues to expand, resulting in ever-increasing storage expenses. When you look at that data closely, you'll notice that it's often duplicated, the consequence of departments and even people retaining separate versions of files and databases for their own purposes.
By altering how the organisation utilises and keeps data, these unwanted duplications can be eliminated, resulting in significant savings in storage expenses.
3. Remove any excess supplies
When businesses move applications from dedicated servers to the cloud, they frequently provision the same resources that were previously available on the dedicated server, even if they were rarely used. Monitoring makes it much easier to figure out what resources the application actually requires, as well as to discover and eliminate instances of overprovisioning. Not only will this save money, but it will also assist to enhance memory and CPU speed.

4. Effectiveness of software
When software places greater demands on the server, the number of resources available to it grows, and the cost of your cloud service rises with it. This can be changed by improving the efficiency of your software. Minimizing scripts, compressing, and eliminating superfluous plugins on websites, for example, can minimise network traffic and expenses while also speeding up loading times.

5. Look over your software licences
Software licences can be costly, and your cloud vendor may be able to give them for considerably less than you would pay if you bought them yourself. However, if you already have a licence to use an application in your datacenter, some software makers will allow you to use it in the cloud as well. While this isn't usually the case, it's worth double-checking to avoid paying twice.