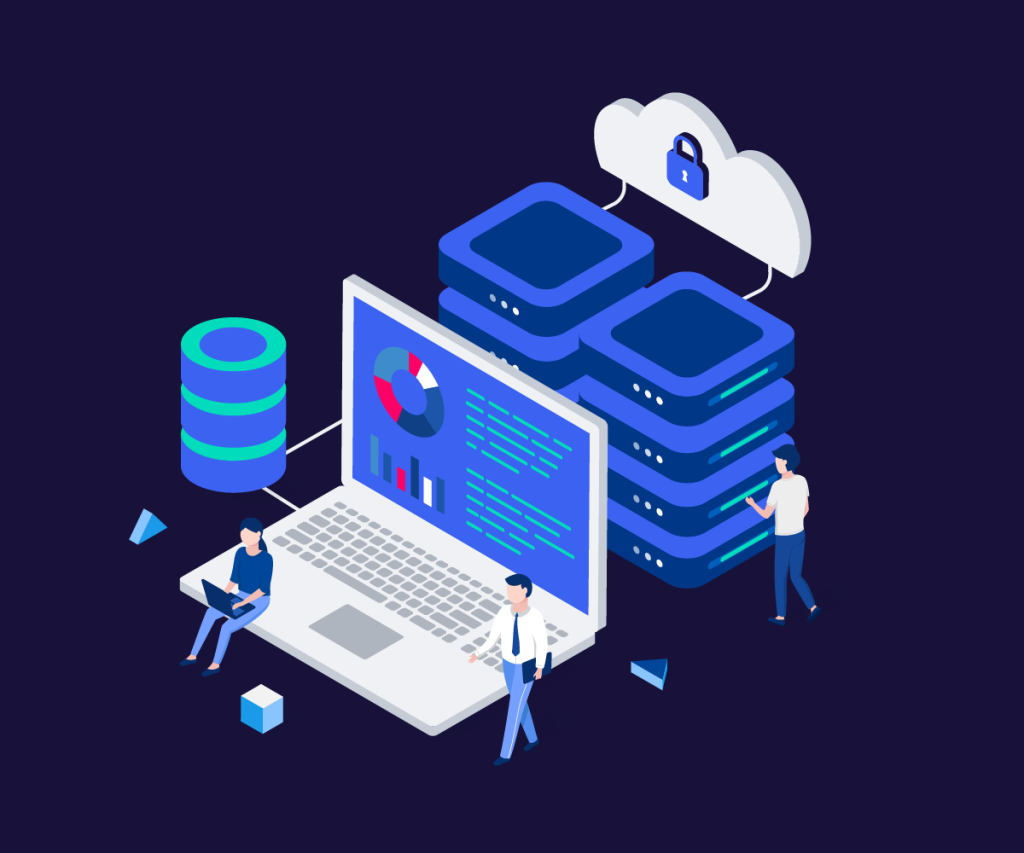 If you're an ambitious entrepreneur with large plans, a basic web hosting service won't suffice. Memory, storage size, bandwidth, processor speed, and other factors all require scalability.
It's beneficial to have a flexible hosting plan if you need to scale back operations or take control and manage the services you supply if your firm is in a continuously changing industry.
Finally, this is a budget-friendly option. You'll get a server with dedicated resources, increased security, and greater management for a fraction of the cost of a dedicated server. It's the ideal choice for a small firm looking to expand its horizons on a tight budget.
What are the benefits of VPS for SMBs?
SMBs and VPS are generating a lot of attention these days, and for good reason: the benefits are tremendous. To illustrate it, we've compiled a list of advantages for you. Check it out!
1. Software
If you choose Shared Hosting, you will have no say in which Operating System you choose. You'll be running the same operating system as the other websites on the shared server. You can choose the operating system that best suits your needs with a VPS. You can run whatever programme you want on a VPS.
2. Increased Performance
When you use a VPS, all of your resources are focused on your company's demands. Your website will load faster as a result of improved processing, which will have a direct influence on both your search engine ranking and your users' engagement with your site. You'll also be able to run numerous processes on your server without interfering with other tasks. You can backup your files, for example, and your website will not slow down.
3. Management
If you're new to the game, this can all seem overwhelming. You've created your website but don't know how to administer it. VPS provides managed hosting, which means they handle all of the management for you. This involves keeping your hardware up to date, implementing security patches, and managing your virtualization software and operating system. Additionally, some VPS Hosting plans provide 24/7 technical assistance, which can assist you with more complex difficulties or areas of hosting.