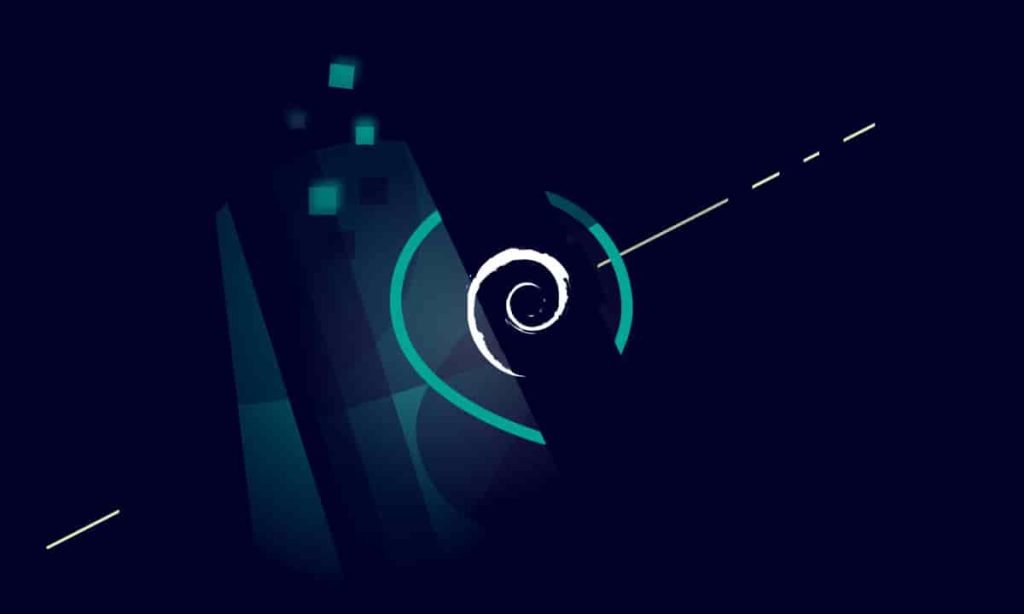 Linux VPS: Debian 11 Evolution
Debian has been updated to the newest version, 11 bullseye. Its most recent release occurred 2 years ago. Due to the length of time, Debian's active users were left without critical updates. This version of the Linux distribution will be supported for the next five years, according to official data. This is due to the cooperation of the OS Security Team and the Long Term Support Team.
Debian 11, often known as Bullseye, was released on August 14, 2021. It will be supported for five years and is based on the Linux 5.10 LTS kernel. On November 12, 2020, it was revealed that Juliet Taka's "Homeworld" would be the default theme for Debian 11, after winning an open election with eighteen options. Bullseye got rid of the remaining Qt4 libraries, as well as KDE 4 and Python 2. On January 12, 2021, Debian 11's first freeze code and release preparations began. Bullseye does not support previous MIPS architectures that are 32-bit big endian.
Bbullseye has also been referred to as one of the most stable Linux distributions. This is seen in its lightning-quick performance and system updates. I'd want to discuss the performance of this version of Linux (relative to the 10 version) as a result of the updated kernel. This signifies that the operating system is receiving a significant performance boost. The creators set out to increase the performance of Bullseye, and it appears that they were successful! Once installed, you can launch one of your preferred desktops, and you will discover that you must run GNOME on either traditional X11 or Wayland (the default).
Debian's official website has a lot of fascinating material that is constantly updated.
Many upgraded software packages are included in Debian 11 bullseye (over 72 percent of all packages from the previous release). These are packages like:
GIMP 2.10.22
GNU Compiler Collection 10.2
GnuPG 2.2.20
Inkscape 1.0.2
LibreOffice 7.0
Linux kernel 5.10 series
MariaDB 10.5
OpenSSH 8.4p1
Perl 5.32
Apache 2.4.48
BIND DNS Server 9.16
Rustc 1.48
Samba 4.13
Vim 8.2
Calligra 3.2
Cryptsetup 2
With such a diverse set of packages and, as is customary, a vast number of supported architectures, this operating system stays true to its goal of being a universal operating system. It is appropriate for a wide range of applications, including PCs and netbooks, development servers and cluster systems, databases, web, and storage servers.
Simultaneously, additional quality initiatives, including as automated installation and update testing for all packages in the Debian archive, guarantee that bullseye satisfies users' high expectations for a stable release. As with other Linux distributions, a new kernel has been released — this time it is version 5.10. Systemd, on the other hand, now generates its own journal using systemd-journald. Cgroups has been upgraded to v2. The upgrade from version 10 to version 11 of this distribution kit will be simple.