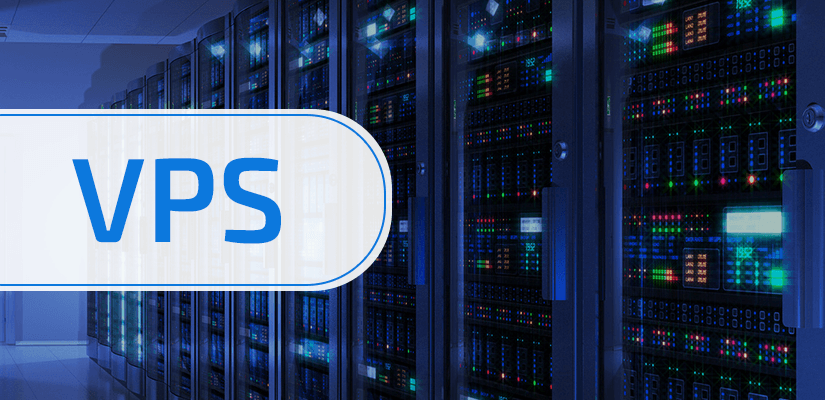 This article defines virtual private servers and how they vary from other hosting options. You'll find out how VPS hosting works and why we think it's a good idea.
Virtual private server is a virtualized server with the same environment as a dedicated server but with shared hosting features. Technically, it combines both types of hosting. You can use this form of web hosting to host your website on the Internet. You must upload website files to a web server in order to have a website on the Internet. Managing and configuring its settings can be complex and costly, but renting a server will be less expensive and easier. You will simply need to upload site files to get your website up and running (no server setup is required).
Because they give a space to host and administer your website, the three basic hosting account kinds are very similar. However, they differ in terms of how they are configured, the services and features they offer, and the degree of customisation available.
How VPS hosting differs from dedicated and shared?
When you order a dedicated server, it is completely yours. This is an excellent option for customers who have a significant volume of traffic on their website or who wish to personalise the server in a unique way. However, not everyone necessitates the use of a dedicated server. If you're only planning to start with a website, you may simply choose shared hosting, which allows you to share a portion of the server with other users rather than renting the full server.
VPS hosting is a decent compromise between the two, so if you're thinking about ordering a dedicated server but aren't sure if it's right for you, VPS hosting is a fantastic option.
How does VPS Hosting Work?
The technology at the heart of VPS hosting is comparable to that found in VMware or Virtual Box. You may run many operating systems on a single machine thanks to these apps. For example, your desktop computer may run Windows 7, yet alternative operating systems can be utilised without restarting the device.
Operating System Virtualization
In the case of VPS hosting, the environment is the same. You only have one physical server, but it can run multiple operating systems. As a result, every virtualized operating system functions as a dedicated server. This manner, you get all of the advantages of a dedicated server at a lesser cost. Every VPS hosting environment functions as a container and is known as a node.
Advantages of VPS Hosting
VPS hosting combines the finest features of the two main hosting options: the low cost of shared hosting and the superior performance and power of a dedicated server.
Because you do not have to share your operating system with other users, there are no other websites on your server that can access your data and files.
You can run your own versions of server applications such as Apache, PHP, and MySQL because you have your own operating system. If you want to modify any of these services, you can always change the server to meet your needs.
Complete command. If you install apps that necessitate a system restart, you can do so at any moment. Although a VPS is theoretically shared with others, your VPS server can always be restarted without affecting anybody else.
Specialized resources. With a VPS server, you get a certain amount of RAM that you can utilise whenever you want. In comparison to shared hosting, no one on your server can use all of the resources when you need them the most!
All cPanel-based VPS hosting settings can be VPS Optimized for free. You can always upload files, manage your domains, improve server security, and do a variety of other things to keep your server running properly.
VPS hosting is an excellent choice for individuals who do not wish to pay for a dedicated server but require more freedom and resources than shared hosting provide