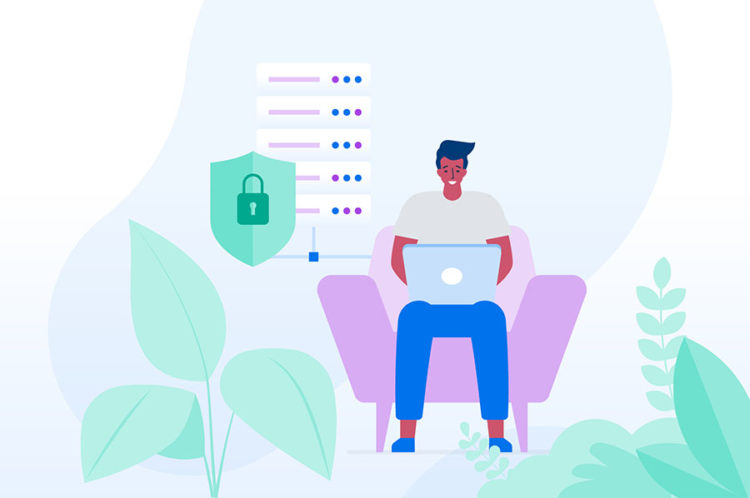 With a VPS, you receive complete control over your server, as well as the ability to customise it and save money. In a variety of ways, hosting your website on a VPS will improve your website rankings. Here are some of the most essential advantages of VPS and how they affect website marketing.
Google added a game-changing element to its renowned list of algorithms in 2010: site speed. This has become a crucial component in website rankings in recent years. (Bing followed suit in 2012, incorporating site speed into their ranking considerations.) Today, search engines favour fast websites, which will rise swiftly in the SERPs, while slower websites will fall behind, and Google may even remove the site from its index after a few days. This is where your server enters the picture. While there are things you can do to lower your page's resource load, speed is also determined by the power of your server.
Furthermore, website performance and stability are predicated on the fact that servers are protected and powered 24 hours a day, seven days a week in data centres.
You may reduce the time it takes for your website to load by using a reputable VPS Hosting service who provides you with privacy, dedicated resources, and management. Additionally, your website will be able to remain online at all times. You'll also be able to give round-the-clock customer service, which will improve the reputation of your website. Imagine what you can accomplish and who you can reach with a higher ranking and more uptime!
As previously said, the longer it takes for your website to load, the fewer visitors will visit it. The majority of consumers anticipate the site to load in a few seconds or less; if it does not, they will quit without engaging with it at all. When users leave your site without taking any action, this is referred to as a website bounce rate. Moving to a VPS server will provide you with enough processing capacity to load pages rapidly without losing customers.
Your website will require a certain amount of dedicated resources in order to rank regularly. A dedicated server, on the other hand, is more expensive for small to midsize websites that want to gradually grow and appeal to a bigger audience. VPS hosting packages bridge the gap between shared and dedicated hosting by allowing you to have many domains, high bandwidth and speed, MySQL databases, add-on domains, and a range of free website creation tools. However, it is shared with a number of other VPSs, lowering your prices.