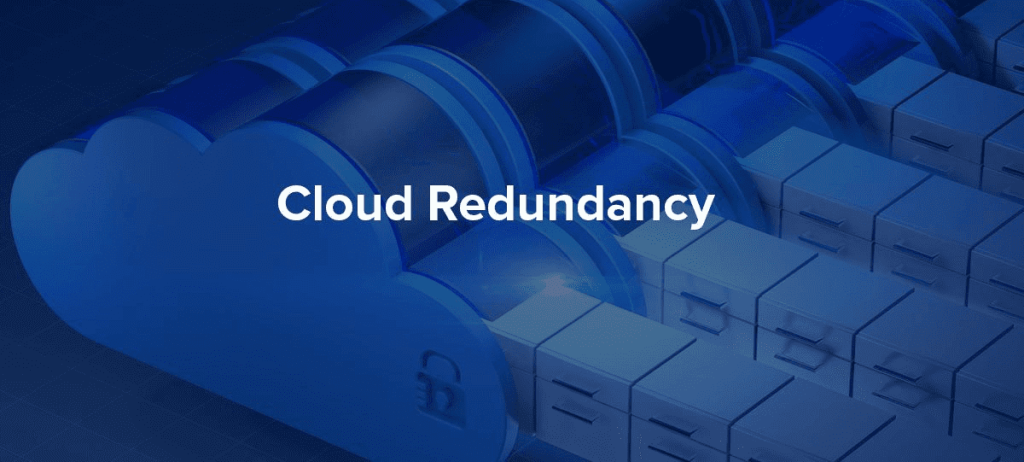 Most people consider redundancy to be simply another term for backups. That isn't true at all. There is a significant distinction between redundancy and backups.
Simply put, a backup is a duplicate copy of any given data. Of course, that's a simplification, but it's not wrong. In the event that you lose something, you can restore all of your data using your backup.
In essence, redundancy is a strategy. It's a proactive approach to system design that ensures nothing goes wrong. Backups are part of a larger redundancy strategy. There are many other components. Power redundancy, hardware redundancy, and network redundancy are some examples. All of this is part of the broader redundancy plan.
The Importance of Cloud Hosting Redundancy
The first and most important reason for having a good redundancy plan is to ensure the continuity and stability of business operations and applications. If you're a website owner, getting your site up and running for business is essential.
A non-functional website can be damaging in a time when even poor load times affect online enterprises. Many factors can cause your server to go unavailable. There are numerous big and small reasons why a server can go offline. A natural disaster that floods your data centre and destroys the connections, an unlucky fire, software faults, human errors – there are many big and small reasons why a server might go offline.
In many circumstances, resolving these issues will take days, if not weeks. If you don't have a plan in place to keep your website up and running while you repair these issues, your company will cease to exist in the eyes of the public. Websites that don't work not only cost you money, but they also tarnish and destroy your reputation.
Because of all of these factors, it's critical that you, as a business owner, understand what redundancy is, how it works, and how you can apply it to your company. As a result, the ultimate goal of any redundancy plan is pretty simple. It is to design an architecture in which the failure of a single component has no impact on the system's overall performance.