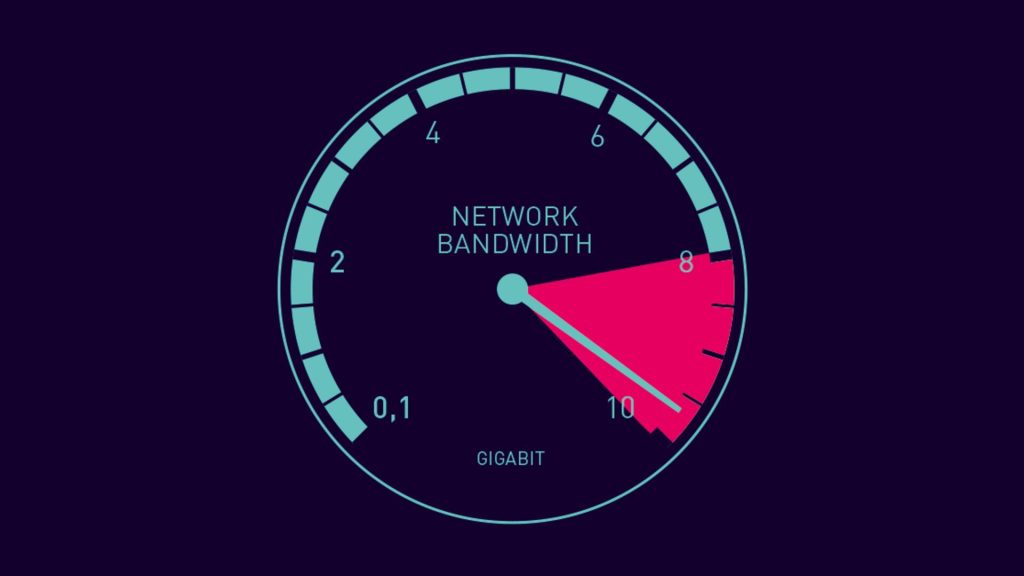 The amount of data that may be posted and downloaded on your website over time is determined by the network bandwidth of your website. Your website will be able to manage massive quantities of traffic with a large number of people downloading your web pages and files at the same time if you choose an unlimited bandwidth VPS package.
If your website reaches its bandwidth limit as a result of a traffic spike, it means that no one else can visit it right now. It will not load, and your website may possibly collapse as a result. On the other side, upgrading to a more capable VPS package as your business expands is costly. It not only costs more than the previous one, but some of the other details may even go above and beyond your expectations.
As a result, for growing organisations, it's critical to sign up for an unlimited VPS hosting package. There will always be an overflow of clients who are unable to reach your website due to bandwidth limits, resulting in a significant drop in potential customers and revenue.
When there is a lot of traffic, having limited bandwidth might also entail having low performance. To compress your website's content, you'll need to lessen the quality of graphics, design components, and videos.
The less data your visitors must download, the faster your website will load and the more people will be able to join at the same time. There is no need to be concerned if you choose the unlimited bandwidth VPS option.