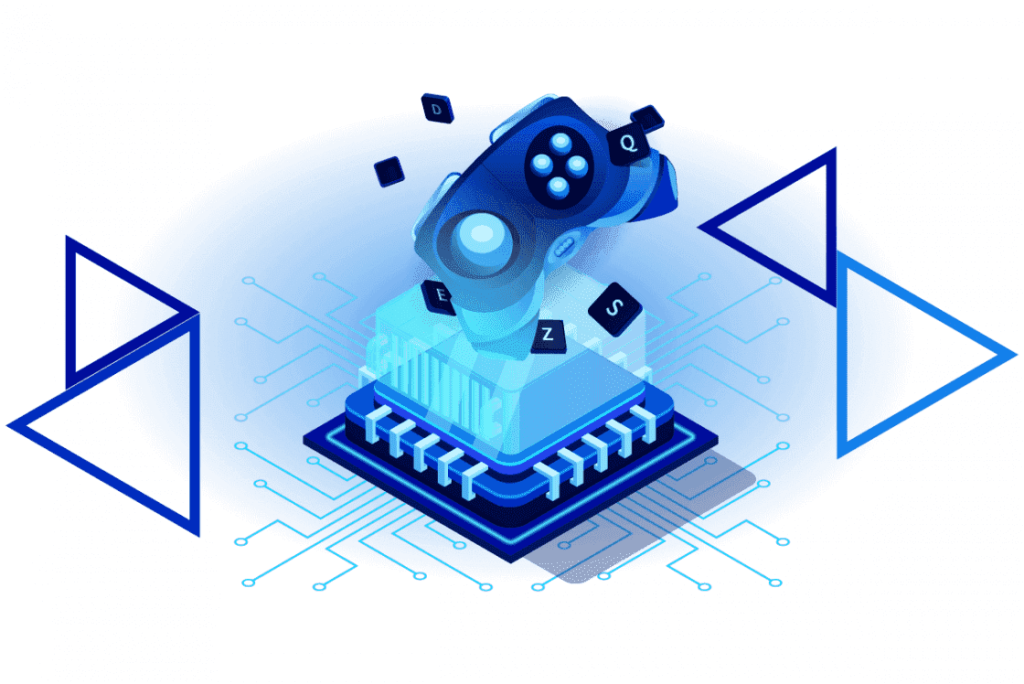 With a gaming console or PC, you are no longer confined to your home. For a multiplayer game, you don't have to play alone or bring friends over to your house.
Video gaming has evolved into a social activity in which people from all over the world may gather online, join teams, and begin playing. You can join a vast worldwide community of gamers who have common interests. Not to mention, multiplayer role-playing games are growing increasingly popular, as evidenced by the popularity of Counter-Strike, Minecraft, Rust, Starbound, Ark, Space Engineers, and other titles.
These games are available in a variety of styles, substance, and genres, and they allow individuals of all ages to play together, including men, women, teens, professionals, and others who aren't simply gaming nerds.
And you'll need a specific gaming server to host these games.
Why?
Let's see what we can find out!
Renting a server makes sense if you're a gamer who wants to delve deeper into the gaming arena and play with anyone in the world at any time without experiencing regular lags and disruptions.
When you do everything by yourself, game performance and speed suffer, as do surprise crashes and downtimes. It's because there would be a large number of gamers sharing the same server and resources.
However, to play these high-end video games smoothly, you'll need a strong server.
In addition, computer and network problems can occur at any time. It detracts from your gaming experience by introducing a plethora of background tasks for you to manage, such as:
Fixing blocked router ports,
Dealing with large groups of gamers
Security concerns and more.
All of these things take knowledge and abilities that you may not have, not to mention a lot of time.
As a result, you'll need a specialised game server platform to avoid all of these issues, save time when gaming, and minimise hassles.
A dedicated game server is a collection of powerful servers that allow users to completely customise their game, play several versions of their favourite game, and invite friends from other locations to play with them.
Other benefits of dedicated game server hosting
Advanced processors and SSDs provide maximum performance.
High-traffic environment
Uptime and bandwidth are more flexible.
There are no problems with overheating
One-on-one or group voice chats.
Quick response times and a fair rate of problem resolution
Plugins, mods, and gaming environments are all supported.
Switching games and control panels that are simple to utilise