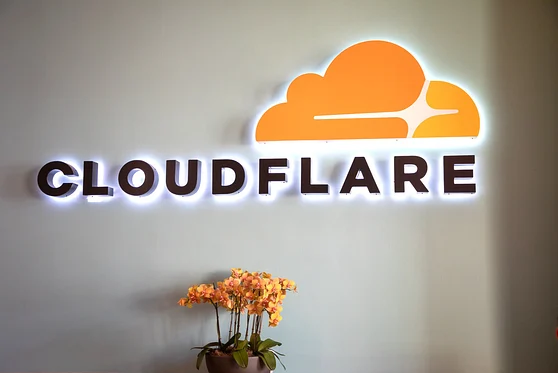 What is CloudFlare? Who can use CloudFlare?
When used as a proxy between your visitors and servers, CloudFlare is a FREE technology that boosts the performance and security of your website.
Additionally, websites that directly stream video should not use cloudFlare. CloudFlare is suitable, nevertheless, if you embed movies using YouTube or Vimeo.
CloudFlare basic service is free. For advanced caching, security and customization options, please refer to CloudFlare's.
What are the advantages and limitations of using CloudFlare?
CloudFlare is a broad security solution that provides protection from many forms of malicious activity online including:
– comment spam,
– email harvesting,
– SQL injection,
– cross-site scripting,
– credential hacking,
– web software vulnerability.
Site Performance Improvement
The world is home to proxy servers for CloudFlare. Since proxy servers are situated closer to your users, they will probably experience faster page loads as the cached content is sent from the nearest caching box rather than our server. Numerous studies demonstrate that visitors stay on a website longer when it loads quickly.
Bot and Threat Protection
To identify harmful threats online and thwart assaults before they even reach your website, CloudFlare uses data from Project Honey Pot and other third-party sources in addition to data from its community. Through your CloudFlare dashboard, accessible at https://www.cloudflare.com/your-websites.html, you may view the threats that are being blocked.
Spam Comments Protection
CloudFlare leverages data from third party resources to reduce the number of spam comments on your site.
Alerting Visitors of Infected Computers
CloudFlare alerts human visitors that have an infected computer that they need to take action to clean up the malware or virus on their machine. The visitor can enter a CAPTCHA to gain access to your site.
Lower CPU Usage
As fewer requests hit our server, this lowers the overall CPU usage of your account.
New Site Stats
You have good tools to evaluate human traffic coming to your site, but no insight into search engine crawlers and threats. With CloudFlare, now you do.
Currently, requests must be directed to www.$domain instead of $domain (which means you may need to make some configuration changes).
However, Internal statistical software that reads straight from Apache logs may be impacted by CloudFlare. (Web-based analytics applications that employ JavaScript, such as Google Analytics, are unaffected by CloudFlare.) Less requests will mean a decreased burden on your server, which will show up in your logs, but your visitors' experience should be unaffected.
In other words, Your website's static content is cached by CloudFlare. While this lessens the burden on your server, it also implies that there can be a delay if you make a change to an existing static file, such as an image. Put CloudFlare in development mode so that updates take effect right away while you are upgrading your website.
Do I need to change nameserver to use CloudFlare?
No, you are not required to change nameservers as CloudFlare has been setup in your cPanel.