In this post, the fundamentals of tracking your server with WHM will be quickly covered. You must configure WHM in your dedicated server or virtual server in order to monitor your server with WHM. For information on how to install WHM on your server, see this post.
By following this procedure, you will learn how to find out about resource utilisation, service status, and Apache statistics.
1. Firstly, open WHM and type "status" in the search box with your web browser. This should classify the list into a few items.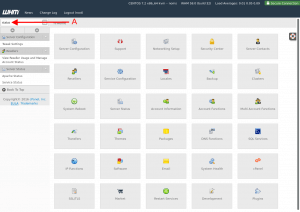 2. Then select "Service Status" from the list. This displays the service status page, where you can see the status and server details of the various services.
The green checkmark icon changes to a red "x" if the problem is present.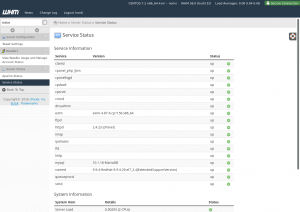 3. After that, click on "Apache Status" in the list with the same search. This shows you Apache's current server status.