Default Cloud Money-Back Guarantee
100-Day Full Money-Back Guarantee no questions asked
Default Cloud Money-Back Guarantee
It's been our mission to help customers to grow their business online. We've invested considerable time and effort in order to provide you with the best products and services. However, if in any case our products/services do not fulfill your requirements, you can cancel within 3 days (for domains); 100 days (for shared hosting) and still get a full refund!
We at Default Cloud strive to improve ourselves to serve you better. We greatly appreciate your valuable feedback — positive or negative — send it to us anytime at [email protected]. Thank you once again for spending your precious time to try our products and services.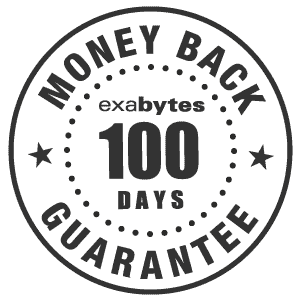 Domain Names (3 Days Money-Back Guarantee)
The Domain Name Money-Back Guarantee is valid for 3 days only (from the date of payment). Default Cloud will refund (in the form of credits) to your billing account for the next purchase. Therefore, you can use the credits for new registration/signup for any products or services from us. Refund requests made after the 3-day period is strictly not allowed.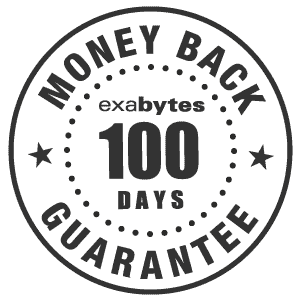 Web Hosting (100 Days Money-Back Guarantee)
With Default Cloud 100-DAY Risk-FREE Money-Back Guarantee on All Hosting plans (for Annual Plans and Above), you can cancel your hosting and get 100% refund within 100 days from your payment date, absolutely no questions asked. Just let us know and we'll send you a refund.
Web Hosting Plans (Annual Plan and Above) that are entitled to Default Cloud 100-day Full Money-Back Guarantee are:
*Note: Customers are entitled to a refund on hosting as long as he or she has made payment for a hosting plan for 1 year or above. Not applicable for EBiz 12 Mini, WP 12 Beginner, cPanel 12 Beginner