Every website hosting package comes with a hosting control panel, which is an application or programme. A control panel is the brains behind your hosting plan, allowing you to manage all of your subdomains, add-on domains, website files, email campaigns, security settings, SQL database and other finer features.
You can do all of this and more with a VPS management panel. You can alter your plan, add resources, withdraw resources, pay you VPS fee, and much more with a competent VPS control panel.
A Google search for VPS Hosting plans, on the other hand, would return hundreds of control panels, all claiming to be the best. Of course, not all of them are excellent and if you're new to hosting, the sheer number of possibilities might be overwhelming.
To assist you in making an informed decision, this post offers some of the top control panels for VPS Hosting.
Top Control Panels for a VPS Hosting Plan
cPanel is the most widely used hosting control panel on the planet. cPanel is used by hundreds of thousands of individuals for excellent reason. cPanel is one of the oldest hosting control panels available, having been created in 1996. It's one of the first control panels to follow a complete GUI (Graphic User Interface) path, and it's specifically built for folks who are new to hosting.
cPanel is exclusively accessible for Linux-based hosting, and because it is a GUI, users do not need to know how to use Linux commands. cPanel works just like any other piece of software you've used before.
There are two significant advantages to using cPanel for VPS. The first is that it is simple to use. cPanel's software has become incredibly user-friendly over time. There is a single dashboard that provides all of the functions available to you. There's an excellent support section with FAQs, blogs, and even video tutorials.
The second advantage is the large user base of cPanel. Over the years, these users have developed forums and communities, and today you can pretty much find answers to any cPanel-related problem you can think of. Forums and application communities can be really helpful when you're fresh and need some guidance.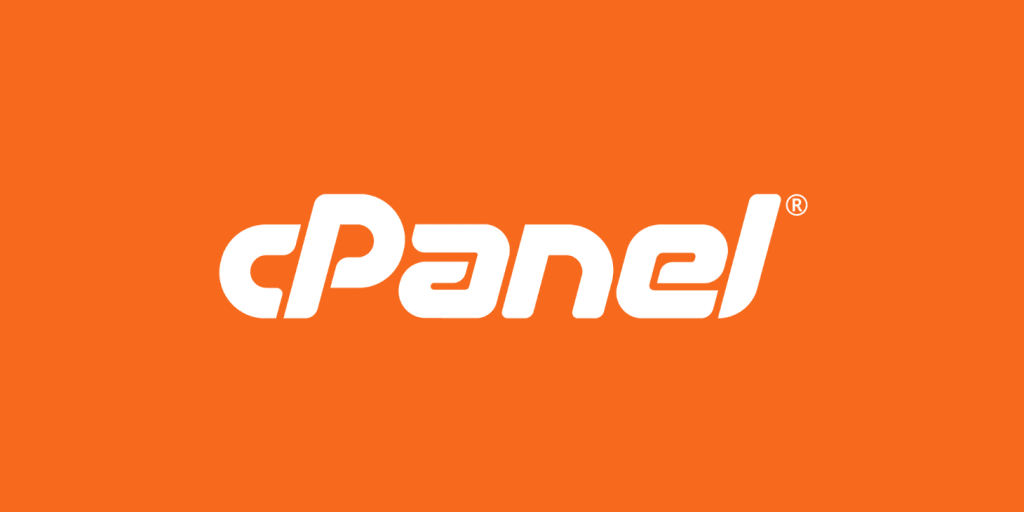 Plesk is a direct competitor to cPanel, which is built on Linux, and is a popular choice among Windows users. Plesk is, however, accessible for both Linux and Windows hosting.

Plesk was first released in 2001, although it has only recently gained popularity. For a long time, the UI (User Interface) drew unfavourable feedback and tarnished Plesk's image. However, in the last several years, a lot has changed.
Today, regardless of a user's degree of hosting knowledge, Plesk is a breeze to use. Plesk's biggest advantage is that it looks and works just like Windows XP, one of the most popular operating systems of all time.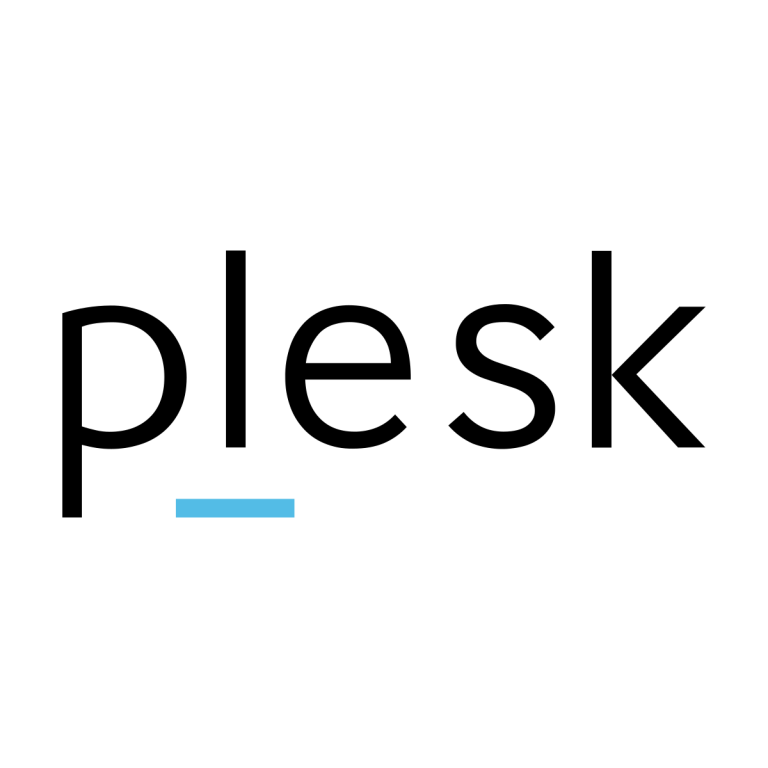 Webmin is a hosting control panel that is one of the most stable and reliable on the market today. It works on Windows as well as just about any Linux distribution you can think of.

Webmin's main benefit is its ability to be customised. You can change the software's appearance and functionality to your liking. Furthermore, the software is available for free. Webmin is a popular choice among system administrators due to its versatility.