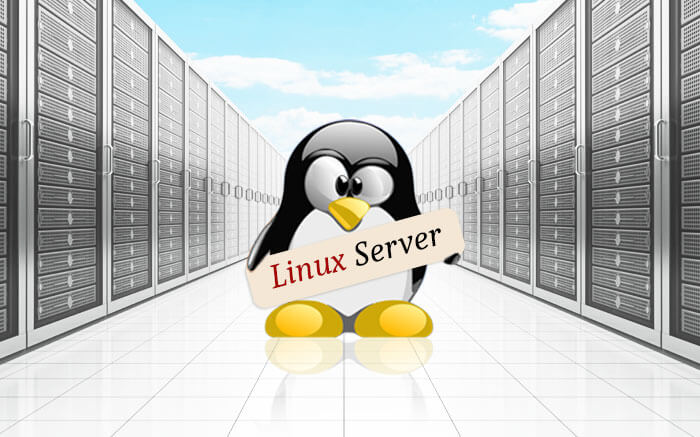 There are multiple type of Linux distributions to choose for the Linux VPS hosting. If you are looking for the Linux plans, you can choose from many type of the Linux server distributions. There are some primarily designed for and used by corporations all over the world. As a result, you should just choose the best Linux distribution for your VPS based on your company requirements.
Type of Linux Distribution for Linux VPS Hosting
Ubuntu is the most popular that was a Debian-based Linux distribution with a Graphical User Interface. This Linux distribution is easy to install and has a good commercial support. Ubuntu is one of the most popular and best Linux distributions, especially among non-technical users and also for the virtual private server. Ubuntu was long-term support and LTS versions are always released every two years. In the Linux VPS hosting user based, the Ubuntu distribution is the preferred distribution for non-tech users.
Debian is another of Linux distribution that employs an uniform packaging approach that is free and open-source. It is suitable for a wide range of applications, including educational institutions, corporations, non-profits and government agencies. It is more versatile than many other distributions that witnessed by thousands of volunteers, individuals or business as experienced that who found more than sufficient for their operations. However, it has no user support although there have consultant page where you can find professionals to solve the bugs and problems on the forum. Debian offers the same experience as Red Hat Enterprise Linux.
CentOS is a Linux distribution that offers a dependable, open-source and community-supported computing environment. It's compatible with Red Hat Enterprise Linux of the system function. CentOS is also based on Red Hat Enterprise Linux and may not be strictly for business usage. It is possible to obtain technical assistance for it. It possesses storage facilities and is well-supported by the community.
When you use a web host to host a website, the chance of the server running CentOS are very high. It is regarding as low-cost duplicate of RHEL and is free of all Red Hat trademarks. As a result, the Linux server was made to free to use. CentOS offers a community-oriented OS that is supported by a community of users that develop and use open source technologies. 
Fedora is another good for being one of the top OS distribution of the Linux VPS. It is because of the primary of Fedora known for community, the business find it to be great for their organization structure. It also a version of CentOS that less conservative. It is useful for variety of tasks, but you want the most secure and well-tested software for a web hosting.
OpenSUSE OpenSUSE is a free and community-based version of SUSE that provides enterprise Linux in a similar way to RedHat that accomplish with Red Hat Enterprise Linux.
All in all, there are multiple type of Linux distributions for the users to choose for host Linux VPS. Also, there are no one-size-fit-all solutions for choosing Linux distributions. Normally the Ubuntu is most recommend for the non-tech users while the Debian, CentOS, Fedora and OpenSUSE is recommend for the tech users that is because of the Ubuntu has a good Graphical User Interface.