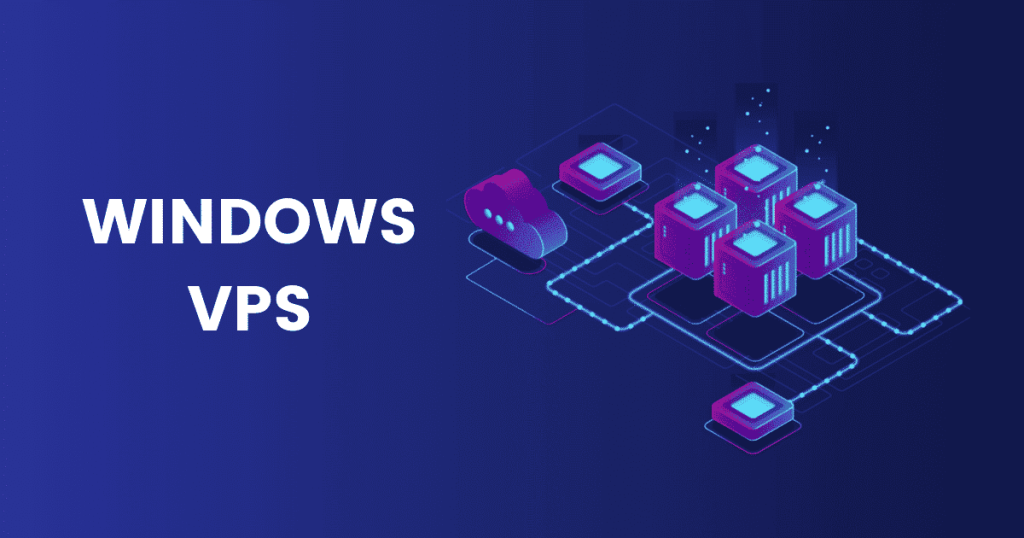 A virtual private server is a middle ground between shared hosting and dedicated hosting. Customers have access to shared servers, but they have more control than with a shared hosting package. Users can now benefit from Windows VPS hosting providers that employ Windows as their primary operating system (OS). For example, being a widely used operating system around the world, Windows poses less compatibility concerns than servers running on other platforms. However, to get the most bang for your buck, you'll need to choose the finest Windows VPS web hosting service.
The Consideration of Choose Windows VPS Hosting Resources
Accessibility and reliability
A poor hosting service provider might destroy a successful company! As a result, you need to find one that is dependable and reachable. You can undoubtedly afford to have a subpar connection. A loss of access not only reduces reading and purchases, but it also lowers a website's position in search results. So it is always a good idea to check the hosting provider's uptime ratings to determine how well it can maintain the availability of your website over the long term. A corporation is worthy of consideration if its annual scores are 99.5 percent or greater. Anything less is not worth thinking about.
You can enjoy amazing server speed by switching to a VPS, which is far better than traditional shared hosting. You must not, however, take this for granted. Make sure your host is using the greatest hardware available to ensure that you receive the quickest and most dependable performance. Try to find the most recent Intel Xeon CPUs, fast DDR4 memory, business-class SSD storage, and powerful RAID controllers. SSD storage offers greater performance for all of your apps and is far faster than traditional HDD devices.
You receive root access as a non-negotiable perk with a Linux-based VPS. You are free to use SSH, complete command controls, scripts, and unrestricted automation. The Plesk Onyx will perform just fine if you require a control panel solution for server administration, operational tasks, or maintenance. You have control over the Plesk Onyx's functional functions. Sites, databases, and domains may all be added quickly.
Price of the Hosting Provider
When choosing a VPS hosting company, one of the most crucial elements to take into account is pricing. There are numerous service providers that offer the same item at various price points. You don't have to deal with a deluge of them. Don't only pick the provider of the least expensive services. Additionally, it is not a good idea to select the most expensive item under the presumption that more expensive is usually better. Review a hosting provider's features and policies before making a choice.
The price of Vm hosting is affected by a number of variables, such as technical support, hardware requirements, customization possibilities, and so forth. Pick the provider that provides the greatest services at the most reasonable cost.
Backend Operations Management
Managed and unmanaged VPS hosting are the two options available. You can choose an unmanaged VPS if you believe you have the technical know-how to manage server backend tasks like software upgrades, patches, and security. You can reduce costs by choosing the unmanaged alternative. You can hire a staff to handle these extra jobs for you if you'd prefer not to be bothered by them. For a little more cash, they'll take care of the back-end operations.
Lastly, check for the one that offers the best customer support! No matter how many services the hosting provider has, if they can't offer the best assistance, you're wasting your time and money. You will undoubtedly run into a roadblock as a novice website owner, especially when operating a hosted website for the first time. Therefore, having access to a helpful and knowledgeable customer service crew is essential. Therefore, seek out a business that provides excellent customer service every single day of the week.
Hosting companies frequently promise round-the-clock service, but they fall short in practise. Therefore, before choosing a web hosting service, it is essential to study client evaluations and testimonies. Additionally, confirm that your service provider offers help through a variety of channels, including landline, email, and live chat, among others.