Linux VPS has quickly become the go-to hosting choice for customers upgrading from shared hosting because to its superior speed, expanded storage, and increased dependability at a low cost. It's critical to maintain your VPS secure, just like any other hosting option. We'll provide you some points on how to achieve it in this post.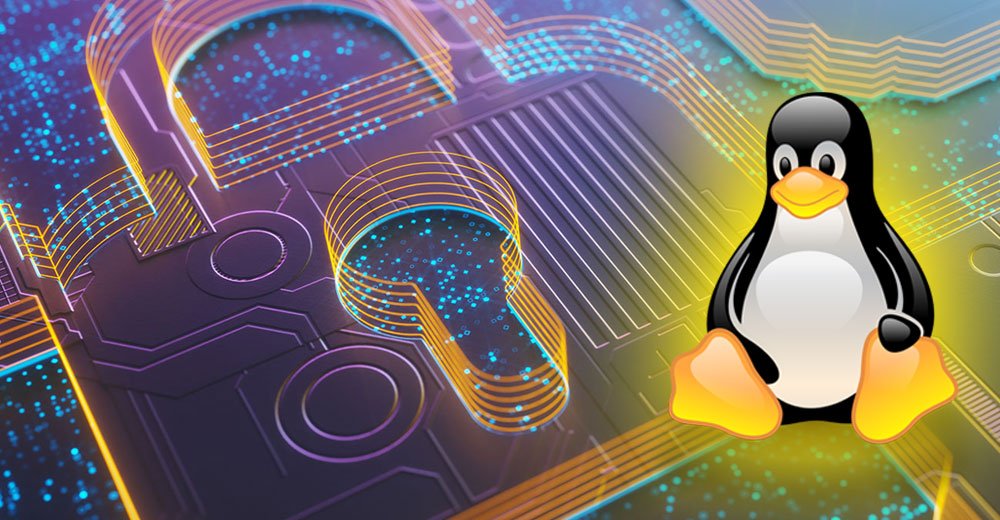 Tips for Boosting the Security of Linux VPS
1. Take command of your computer software.
Hackers will look for flaws in all of the software you use, just as they will in your operating system. Remove any unneeded software that come included with your server and only install apps and add-ons that you actually need as one strategy to reduce risk.
Setting up automatic updates from your control panel for the software you do need will ensure that, should a security patch be provided by the developer, your server will have the most recent, secure version as soon as it is available.
2. Make use of strong passwords.
To help them locate the proper login credentials, brute force hackers increasingly use AI-enabled software that accesses databases of stolen usernames and passwords. In seconds, a weak username/password combination can be cracked. The simplest approach to prevent these advanced techniques from succeeding is to force users to choose strong passwords. Better yet, use two-factor authentication.
It's also worth noting that this form of hacking will necessitate numerous login attempts before succeeding. Using the faillog command to limit the amount of attempts a user may make before being locked out adds another degree of security. Hacking software will attempt to log in repeatedly and at a high rate, therefore setting a limit will prevent this.
3. Backup your VPS on a regular basis.
Aside from data theft, the other significant challenge posed by a cyberattack is the length of time it takes to bring your organisation back online. You won't be able to carry out the operations that your organisation relies on, such as your website, email, manufacturing, or other important IT procedures, if your applications are down.
Having an up-to-date backup in place that can swiftly restore all of your affected programmes, files, and data is critical to a quick recovery. Without a backup, some data may be irreversibly lost, and service restoration may take too long for your company to survive.