Building a company from the bottom up is a difficult task. You must conduct market research, locate investors to fund your idea, choose a branding and business name, register your business name, and many other tasks. However, if you want to have a strong digital presence, one of the most crucial things is to put up your website. To do so, you must first register your domain name. After you've decided on a domain name and registered it, you'll need to decide on a hosting plan.
It's difficult to know which hosting choice to choose when there are so many. Regardless, Cloud Hosting is one of the most popular options for entrepreneurs. We'll try to figure out if Cloud Hosting is a good alternative for companies in this article. Let's start with a definition of Cloud Hosting.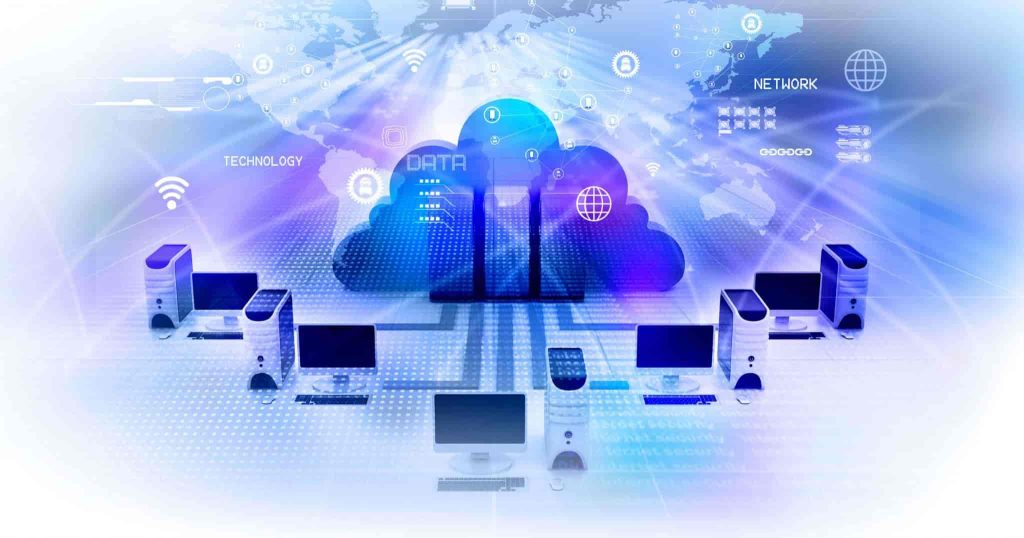 Cloud hosting is a sort of hosting that connects several machines via a common network, resulting in a single huge network. Your server's resources, such as CPU, RAM, and disc space, are shared among the users who share the server. Cloud hosting is scalable, fast, and provides exceptional performance.
Now that we've learned what Cloud Hosting is, let's look at the advantages it provides for companies.
5 reason cloud hosting is great choice for startups
1. Scalability
As a startup, you may provide new features from time to time, resulting in fluctuating website traffic. When it comes to upgrading server resources without fuss, scalability is critical.
Cloud Hosting's simple availability and scalability allow you to enhance your RAM and CPU resources with a single click to meet the demands of your website traffic.
2. Cost
Cost is a major consideration for businesses, especially startups. Cloud hosting is a cost-effective hosting solution. When you compare it to other hosting solutions, it may appear to be pricey. However, given the services it offers, the price is quite reasonable.
Fully managed hosting, resource monitoring, unmetered bandwidth, and free cPanel are just a few of the benefits of Cloud Hosting.
3. Performance
Multiple servers are connected to one another in Cloud Hosting. The application load is divided evenly across all of these servers, which store copies of your data. Data mirroring is the term for this replication procedure. As a result, your data is not lost in the event of a server failure. Furthermore, the next available server takes up the failing server's activities with no downtime. As a result, Cloud Hosting is dependable because there is no single point of failure, and the performance of your website is not affected.
4. Speed
According to a Kissmetrics survey, a 1-second delay in website page load time might result in a 7% fall in conversion rates. As a result, speed, or the time it takes for a website to load, is critical, especially for startups. In addition, the speed of your website has an impact on your search engine rating.
Cloud Hosting has extremely strong servers with a varnish cache built in. Varnish is a web emulator that allows pages to load quicker. In fact, it can reduce the time it takes for a page to load by approximately 1000 percent. Cloud Hosting is an excellent solution for startups because website performance not only improves the consumer experience but also influences conversion rates.
5. Security
Website security is necessary to safeguard a website from a variety of security risks, including viruses, DDoS assaults, malware, worms, and hardware failure. Although no hosting or security mechanism can guarantee 100 percent security, Cloud Hosting offers a high level of protection.
This is owing to the fact that Cloud Hosting offers data mirroring, which aids in the security of your data. Your data is replicated on three distinct devices across various drives so that you don't lose it if one copy is corrupted (as the backup is always available). This protects your data while also allowing for faster data recovery and backup.