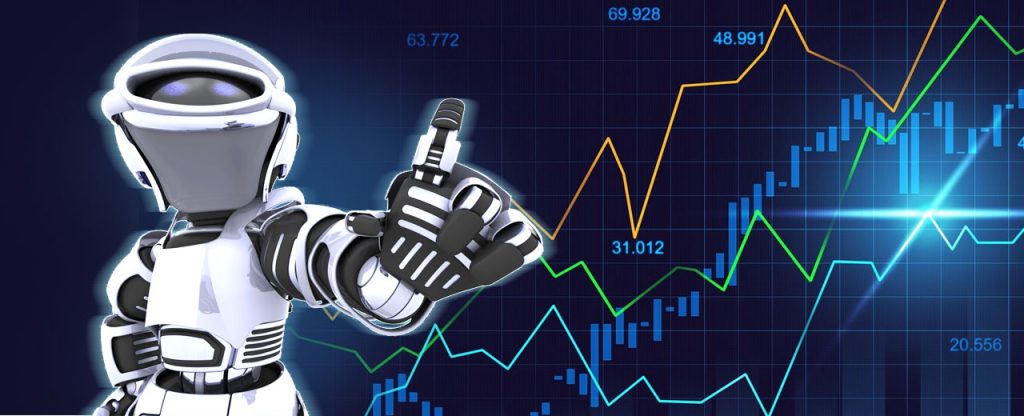 A virtual private server (VPS) network is one in which a single piece of hardware is partitioned into several servers. Each of these servers can be assigned to a certain user, who will be able to utilise it as dedicated server. A virtual private server (VPS) is used to host a cloud-based web application that may be accessed from anywhere in the world. A Forex VPS service allows forex traders to run their systems and accept signals even when they are not physically present.
The Forex VPS service is utilised to keep the trading system operational and functioning 24/7. Users are not always provided with an app or a web-based application by all brokers. When it comes to seeing the account and receiving access to the trading system, a Forex VPS service makes it simple to access and manage the account from anywhere in the world at any time.
What are the most important considerations while selecting the best Forex VPS?
In simple terms, a Forex VPS service allows forex traders to operate their trading software on a virtual private server. However, selecting the correct service provider for your trading system is critical. There are numerous hosting firms that will host your trading software. To assist you in making the best decision, we've identified the top five points to consider when selecting the best Forex VPS service.
1. Instances of the Platform
The overall number of instances that can run on a single server is usually limited by the service providers. While this may be useful in some circumstances, it is critical to have a forex VPS that provides for infinite platform instances when trading forex. A good Forex VPS provider should allow you to run numerous instances of MT4 or, in other words, multiple accounts.
Latency is a measure of how quickly something happens. One of the most important aspects of forex trading solutions is speed. A one-millisecond delay could result in significant losses. It is critical that the VPS service picked has great speed. One thing to keep in mind is that the chosen service must be located near one of the brokers. It is recommended that the forex VPS be located in the same location as the broker that is working with the trading firm.
Uptime refers to an application's or website's online availability. Consider the possibility of the Forex trading system being down during busy trading hours. This not only prevents traders from generating money, but it also affects the trading firm's sustainability. As a result, choose one that guarantees 99.9% uptime based on SLA.
Customer service is a crucial clause that should never be overlooked. It is impossible to predict when a trader may seek customer help, necessitating the requirement for a service that provides support 24/7/365.
Finally, there's bandwidth and speed. Operating forex software necessitates a high level of quickness. To make it easier for traders to run their systems, the finest service providers offer a minimum speed of 1GBPS. Furthermore, a service that provides high bandwidth allows brokers to enhance the number of EAs used by traders. This keeps the system up and running, resulting in improved end-to-end performance.