Become a part of the great provider web hosting platform.
Why Choose Wesbytes to Host Your Websites?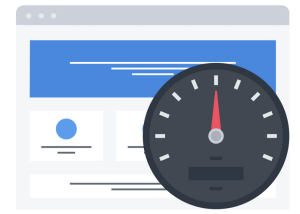 Website Speed Optimization
Everything you'll need to get your website up and running, including hosting and management. Web hosting that is lightning fast, stable, and dependable, with several tools to improve your website.
Get your own email account with your desired domain. Your brand should reflect and express your company. To make everyday operations easier, add email accounts, set up forwarders, activate auto-responses, and build mailing lists. Protect yourself from email dangers and malware. Access your work email from anywhere, at any time, through mobile or the web.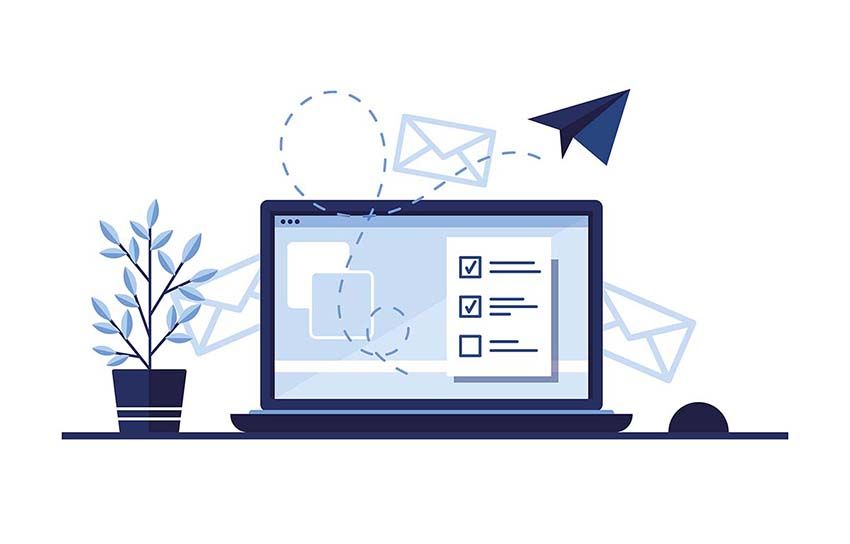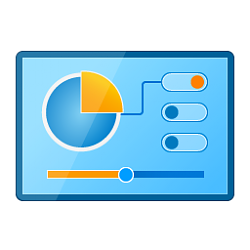 Easy-to-use control panel
Easy-to-understand controls with a simplified user interface. When you need assistance, use the built-in interactive hosting counsellor in the control panel.
With any annual hosting package, you'll get a free.COM.MY/.MY/.COM domain. We'll assist you with renewing your domain as long as your hosting with us is active. To put it another way, it's always free!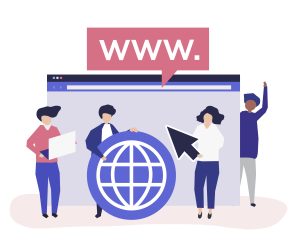 With our daily backup of your website, you can relax. A one-click restore allows you to get all of your data back.
Free SSL certificate (https)
Encrypts your website's content and communicates to users that your site is safe and secure.
The 100-day Risk-FREE Guarantee Program protects you. Get a full refund within the next 100 days, no questions asked. Annual plans and above are eligible.
Our skilled tech team is here to help you with any concerns you may have 24 hours a day, 7 days a week.
Your sensitive data is physically safeguarded 24 hours a day, seven days a week by multi-layered security measures installed at all entry points with CCTV surveillance systems.
Register your favourite domain name for free.
Wesbytes web hosting for the expansion of your online business
Host your websites with Southeast Asia's largest cloud hosting provider and digital solution expert. With almost 20 years of experience, 100 thousand active customers, and an applauded technical support service, grow your business online with Wesbytes.
Choose Your Business Web Hosting Malaysia Plan
Offering growing business more advantages
Enhance Website Security 360
Ultrafast Litespeed Server
Free Wesbytes Web Design Credit
Support WordPress & Majority CMS
Dedicated Account Manager
100Days Money Back Guarantee
All you need to Grow Your Business Online
Enhance Website Security 360
Ultrafast Litespeed Server
100Days Money Back Guarantee
Top performance and reliability for serious business
Enhance Website Security 360
Ultrafast Litespeed Server
Free Wesbytes Web Design Credit
Free Wesbytes Marketing Credit
Support WordPress & Majority CMS
Support WooCommerce & Magento
Dedicated Account Manager
100Days Money Back Guarantee
Ideal for simple website and domain parking
Enhance Website Security 360
Ultrafast Litespeed Server
Free Wesbytes Web Design Credit
Support Basic HTML Website
Get any yearly hosting plan and enjoy greater discounts
Protect your mailbox from Spamming
Get your one-page website setup by us for your domain
Stop Hackers & Malware to your website with SiteLock
Wesbytes Hosting Comes with Google Site Kit
Directly from your WordPress dashboard, learn how people browse and utilise your website, and what you should do next to improve outcomes.
What's Included: Use your WordPress dashboard to easily install Google products on your website and obtain important information. No code is necessary.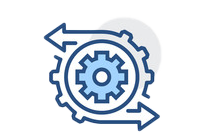 Search Console
Google Search Engine measures the traffic and performance of your website.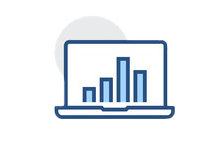 Analytics
Recognize how people discover you and how they engage with your website.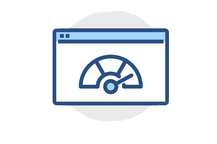 PageSpeed
Analyze your website and make recommendations for how to enhance its speed.

AdSense
Allows you to monetize your content by displaying ads on your site.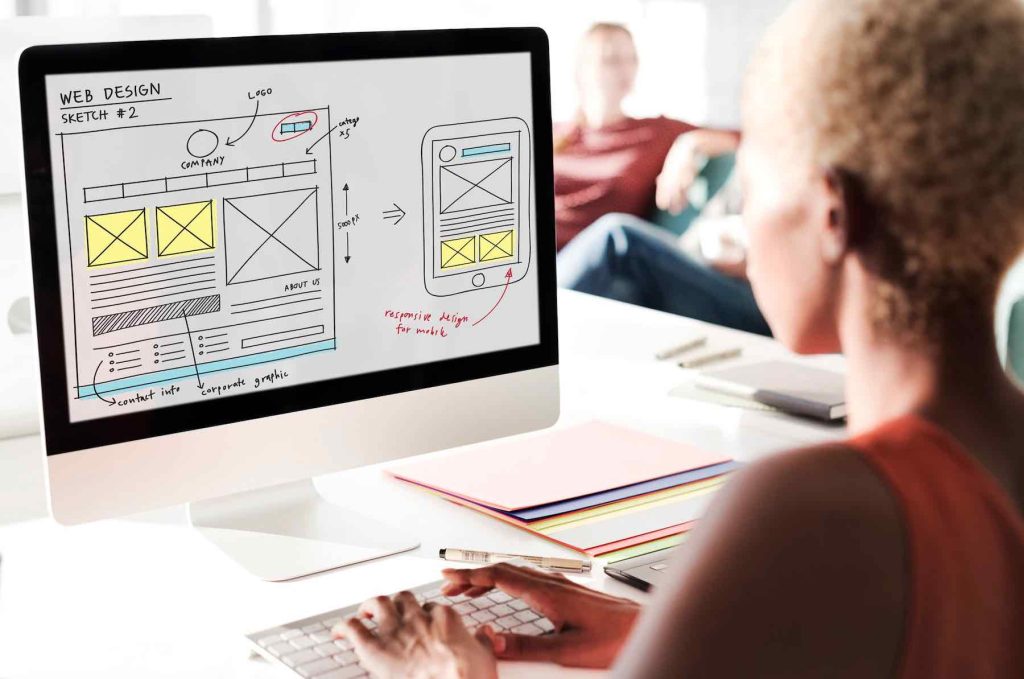 *Only applicable for EBiz 12 Max
Server with enhanced security and performance
In our world-class data centre, Wesbytes manages high-quality, high-performance servers. Wesbytes Data Center is connected to various Tier III ISP backbones, providing for worldwide reach, 99.98 percent availability, and excellent QOS.
Stay connected by getting your own email account.
You may now connect to any device you choose and never miss an important email again. Simple email setup on your smartphone or tablet, email check via mobile email software, and so on. Availability in over 70 languages, drag-and-drop message management, compose messages with attachments, and a responsive look for mobile devices are just a few of the important features.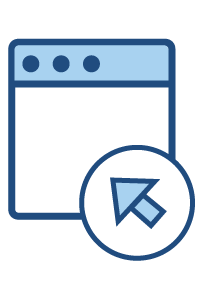 All browsers are supported, and the drag-and-drop interface is simple to use. The ability to search, flag, and organise your email is included.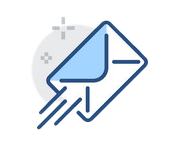 Professional Domain Email
In just a few steps, you may create a professional domain email account. Eg. [email protected]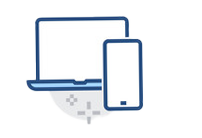 Your account manager will provide you with campaign reports that include spending, results, next-month action plans, and ideas for improving your marketing approach via phone calls and emails.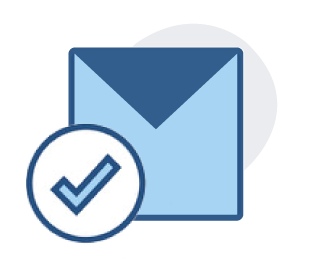 With email filtering, you're in command of your inbox. Use Apache SpamAssassin and email authentication to combat spam mail.