Domain Transfer Made Simple
Begin Your Domain Transfer at the Lowest Cost
 Malaysia's cheapest domani transfer service
 Malaysia's cheapest domain renewal charge
Domain renewal includes FREE Domain Privacy Protection (valued at RM60 per year)
Begin Your Simple Domain Transfer
Our domain transfer comes with a pre-Wesbytes one year transfer period.
If you wish to transfer multiple domains / save more with extra years, please submit your request HERE.
You may save additional money with our 5-year domain transfer options, as illustrated below:
Need Help? Transferring multiple domains/ multiple years domain?
Our team will contact you for multi-transfer special offers
Safeguard Your Privilege!
There are still many strong and catchy names / phrases available for MY domains that are not accessible for generic TLDs like.COM and.NET.
The advantages of purchasing a premium domain name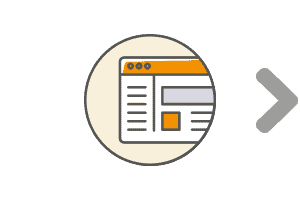 Appointing new invoicing party for.COM.MY/.MY Please click here to learn how.
When you receive your order and payment confirmation, submit your domain transfer request to our domain registrar within 24 hours. Please click here to learn how.
Please contact us if you require assistance.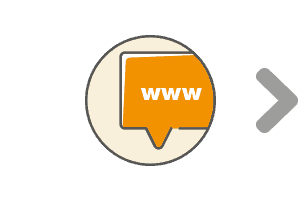 Enter the domain name that is currently hosted with another registrar.
Please contact us if you require assistance.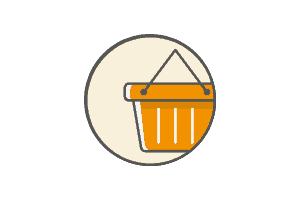 Check out, fill in the details, and take advantage of the domain renewal deal.
What Makes Wesbytes So Popular?
What Makes Wesbytes So Popular? We have strong professional knowledge and a respected customer service to assist you beyond domain registrations and website hosting, with over 100,000 domains and 100,000+ websites hosted with us!

We have the best deal in town for. MY websites. You may get a Buy 2 Years Get 2 Years deal when you sign up for a new domain. MY WEBSITE. In comparison to other suppliers, renewers will get the best deal.
Excellent Customer Service
Call the Wesbytes hotline to speak with one of our experts who knows your requirements like the back of his hand. Inquiries should be sent to [email protected].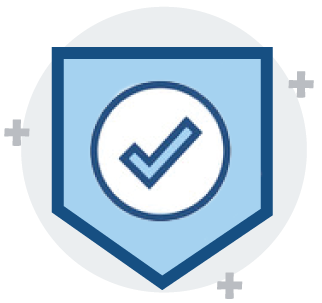 Security and Dependability
At Wesbytes, reliability is never compromised. We've been a stable and a quality-oriented hosting company in the past 14 years. With us, you can rest assured that your websites will always be well taken care of, just like you'd expect.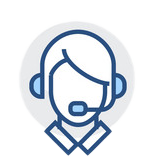 24/7 support is available 
You deserve the best, which is why we are here for support 24 hours a day, seven days a week, even on holidays. Our friendly and professional tech support staff is available to help you by phone and online ticketing.
Only new registrations are eligible for the promotion pricing. The pricing will be restored to the Wesbytes price for renewal.
This offer is available until November 30, 2021.
Payment must be made within the Promotion Period in order to take advantage of the domain promotion's unique offers.
The promotional pricing are only valid for domain transfers in for the first year. Prices for domain renewals will return to normal.
Until transfer confirmation is obtained, submitting your order(s) to Wesbytes does not imply that your requested domain(s) is/are already transferred.
Wesbytes maintains the right to update, amend, or modify the terms and conditions, as well as to cancel the offer, at any moment and without warning.